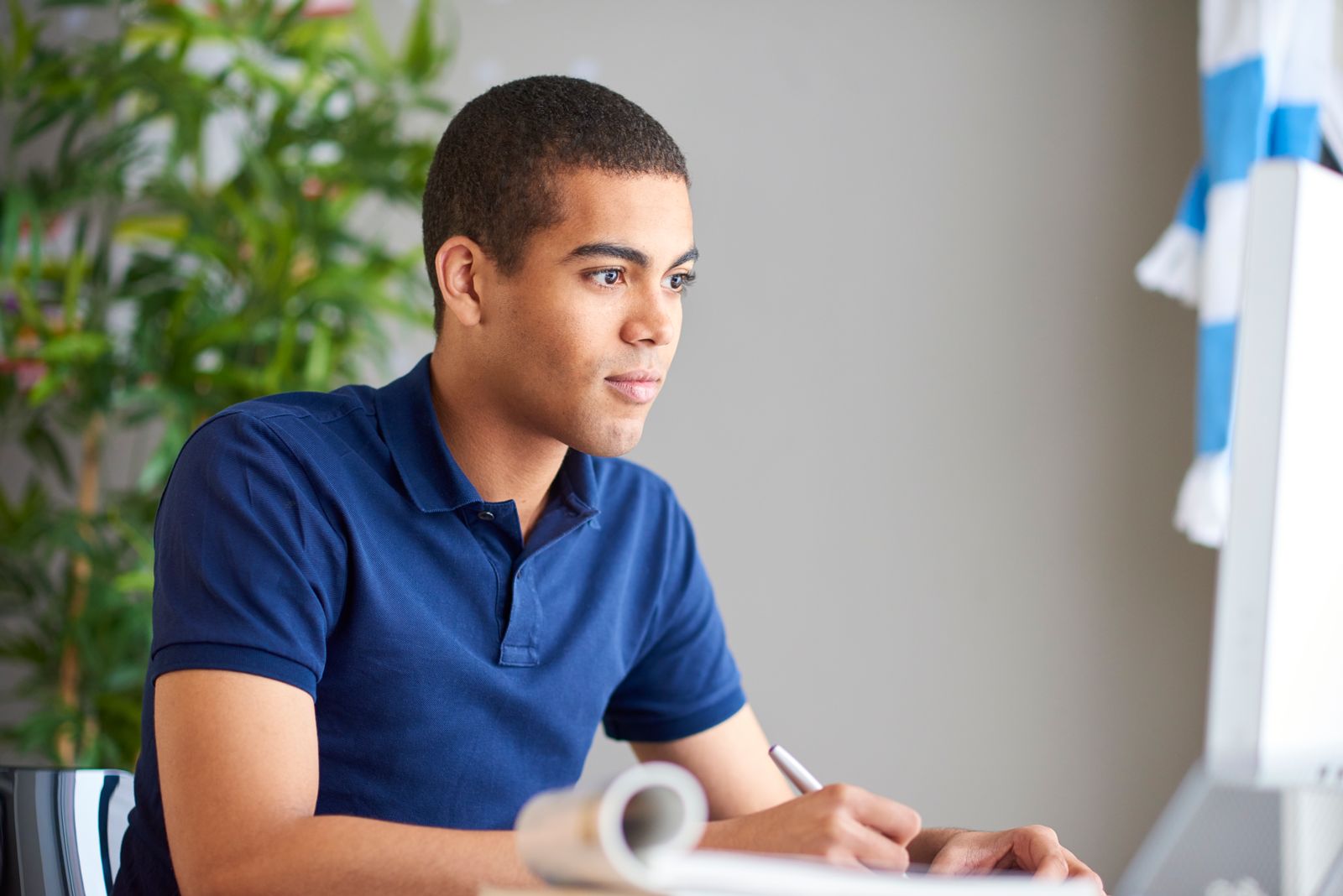 High school students wishing to enroll in the Dual Enrollment program must first meet with his or her high school guidance counselor.

Visit www.augustatech.edu and complete an online application (Dual Enrollment) for Admission. Note: the $25 application fee is waived for Dual Enrolled applicants.

Submit his or her official ACT/SAT scores to us or contact our Admission office at 706-771-4028 to schedule to take the Accuplacer with us at our Augusta campus or contact one of our branch campuses.

If the student meets our admission requirements, he or she will receive an official acceptance letter from us with additional instructions about the required documentation and registration for the required New Dual Enrolled Student Orientation/Registration Session.

If the student attends a public or private high school, visit www.gafutures.org and complete a Dual Enrolled Financial Aid application online. Home Study students must print and complete the paper application.
Once a student has done this, his/her high school counselor will then add the approved classes in STARS, and our Financial Aid office will approve the courses. Dual Enrollment students must complete the online Dual Enrollment funding application or paper application each semester they are enrolled at the college and failure to do so will result in the student being billed for their classes.