Welcome to Augusta Advantage! The CSRA's most comprehensive transfer program between Augusta Technical College and Augusta University. The Augusta Advantage program is an exciting opportunity that gives students targeted, personalized support to complete their bachelor's degrees in a timely manner and save money. Augusta University will guarantee admissions for any student who graduates with an A.S. or select A.A.S. degree(s) from Augusta Technical College. Join today and be a part of the Cougar and Jaguar Nations!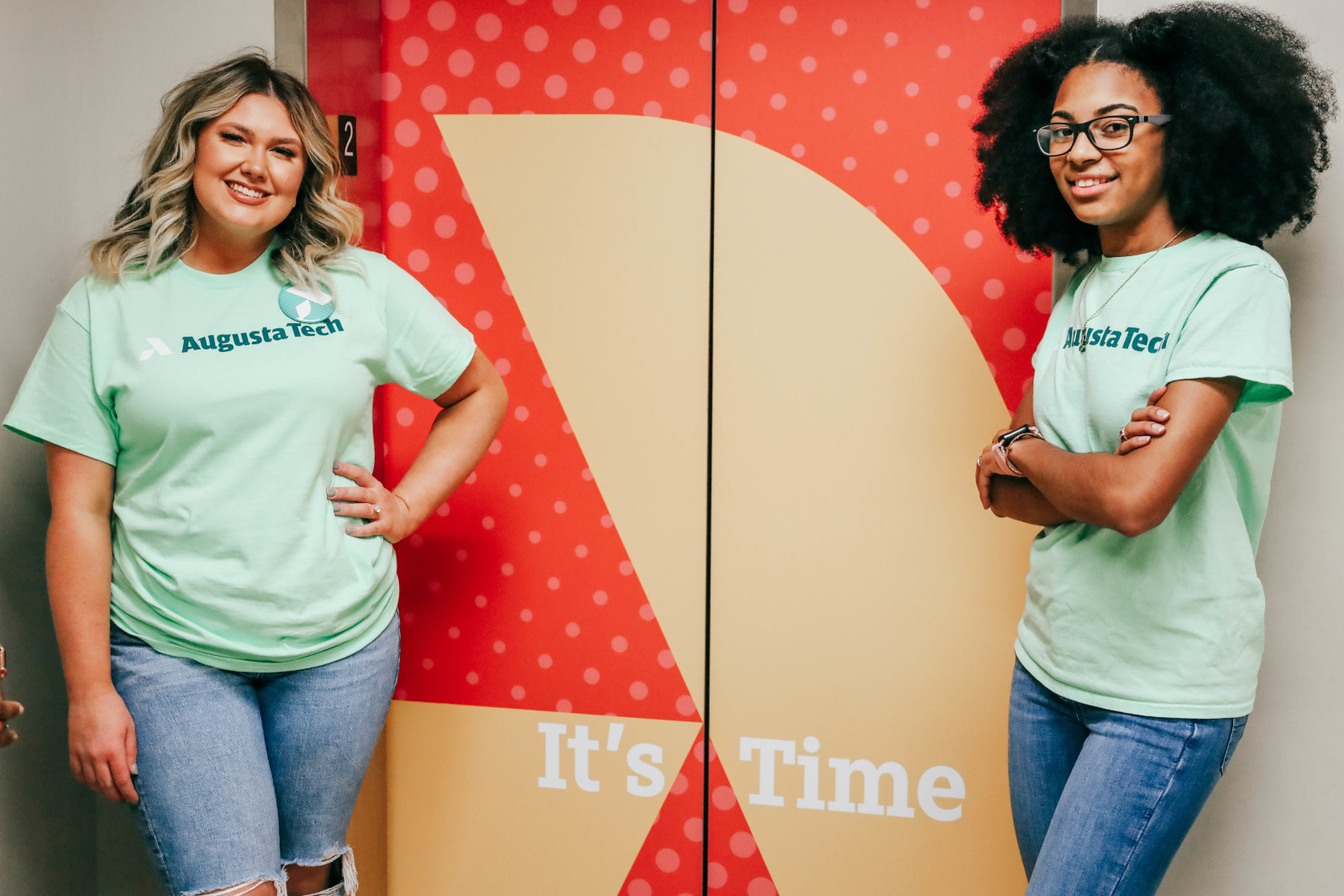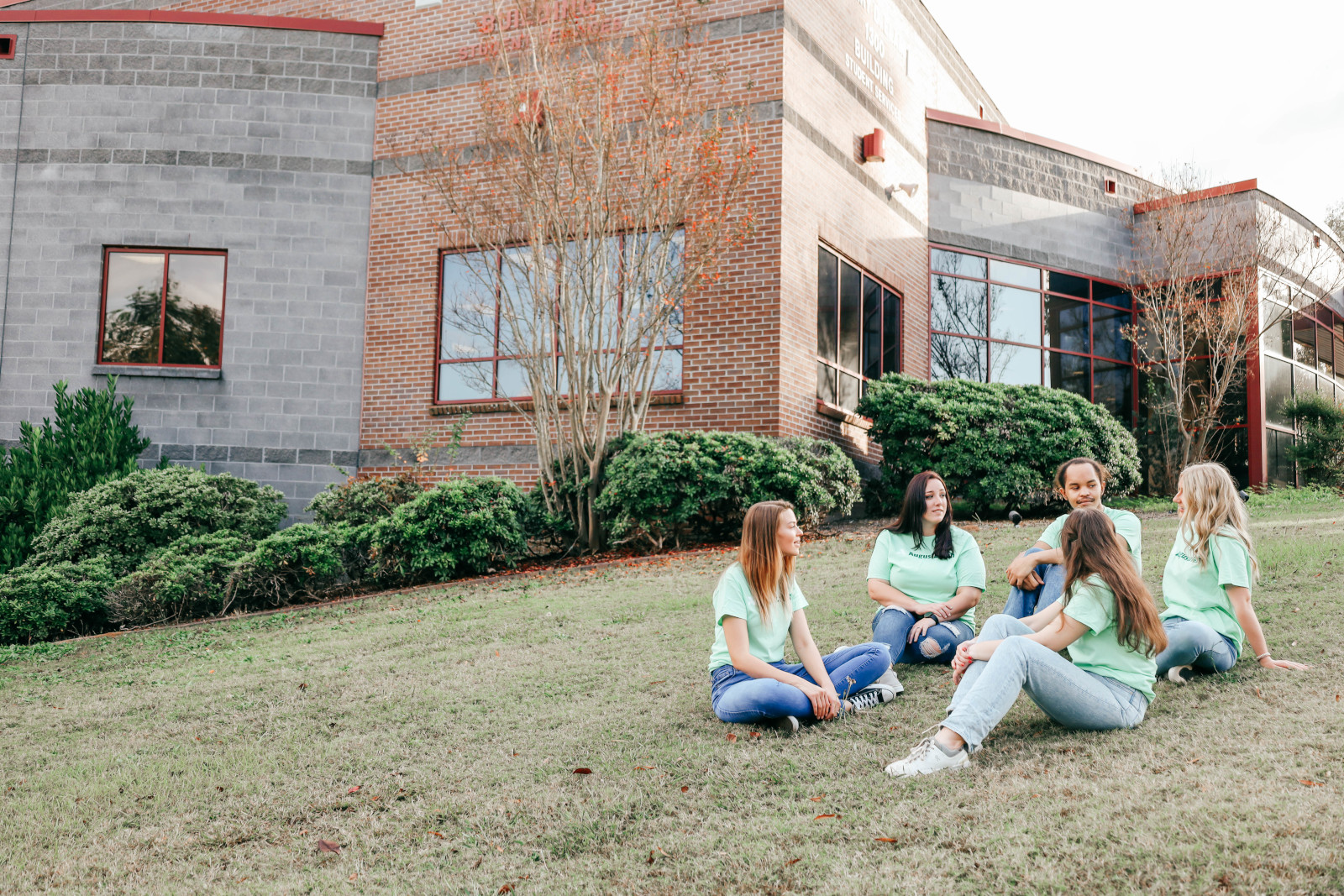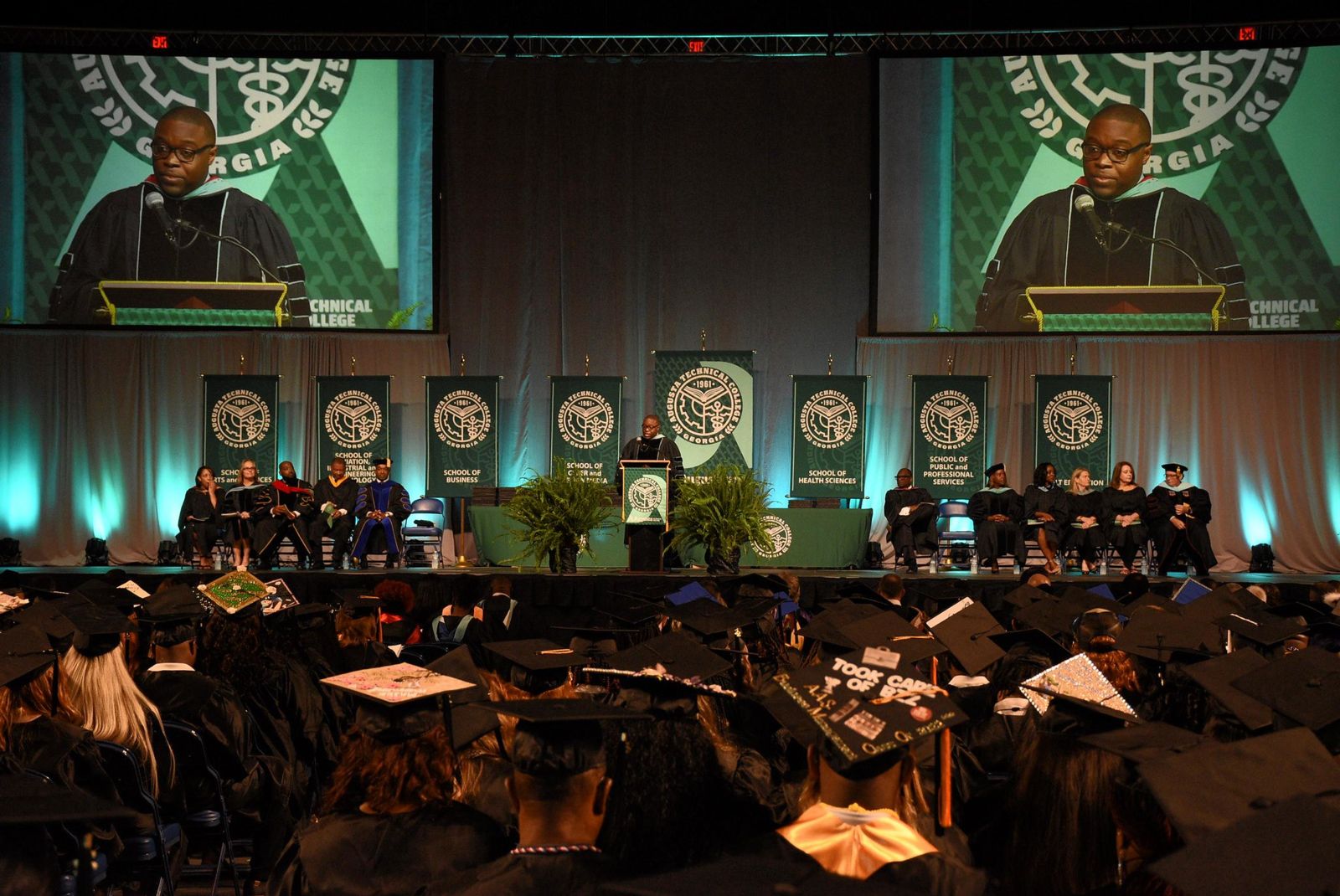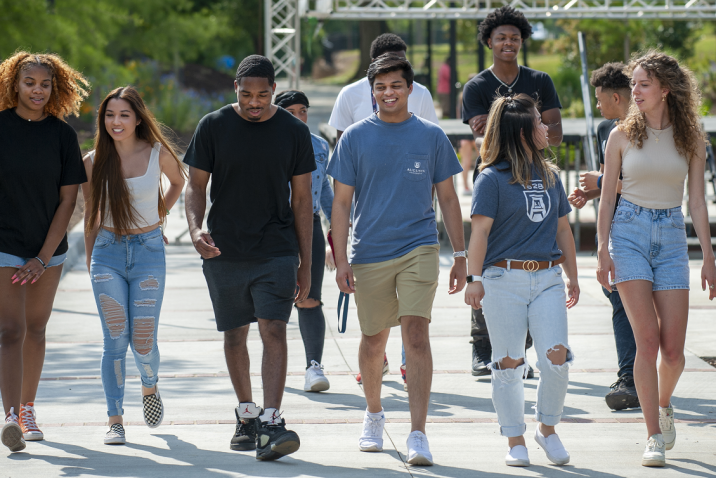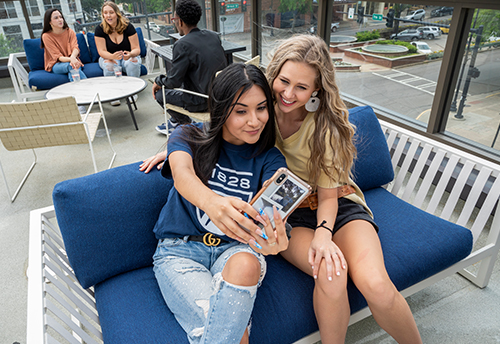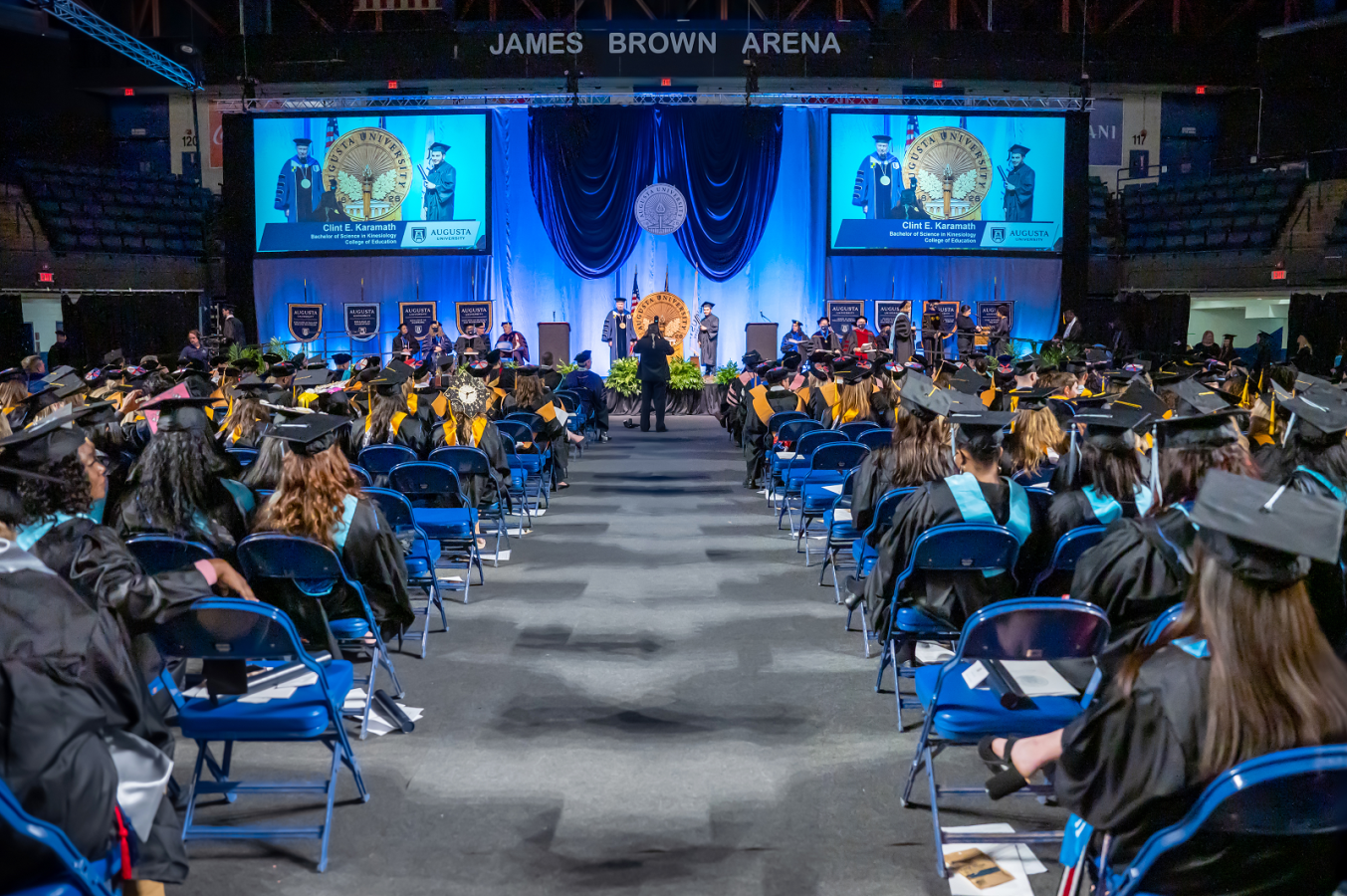 Learn More about Augusta Advantage
Please fill out the form below. Required fields are indicated with a * symbol. Thank you.
CONTACT US
April Byrd
AU Augusta Advantage Representative
april.byrd@augustatech.edu | apbyrd@augusta.edu
Phone: 706.771.4820 | Schedule an Appointment