"The academic schools of Augusta Technical College provide an array of academic programs at the certificate, diploma and associate degree level so you can choose the path that best prepares you to meet your academic, personal and career goals. No matter what academic program you choose, we know that the education you will receive at Augusta Technical College will prepare you to be successful in the workforce or equip you to continue your education as a transfer student to a four-year institution. Please view each academic school's webpage and consider being a part of our institution which has been a mainstay in Augusta, Georgia for 60 years."
Melissa Frank-Alston, PhD
Provost
Augusta Technical College, the Central Savannah River Area's (CSRA) largest technical college and provider of workforce development, promotes technical skill sets that meet the workforce needs of the communities it serves while contributing to the improvement of the Greater Augusta area, Georgia and beyond.
Explore
Programs of Study
Specialty and Online Programs
Non-Credit Programs/Classes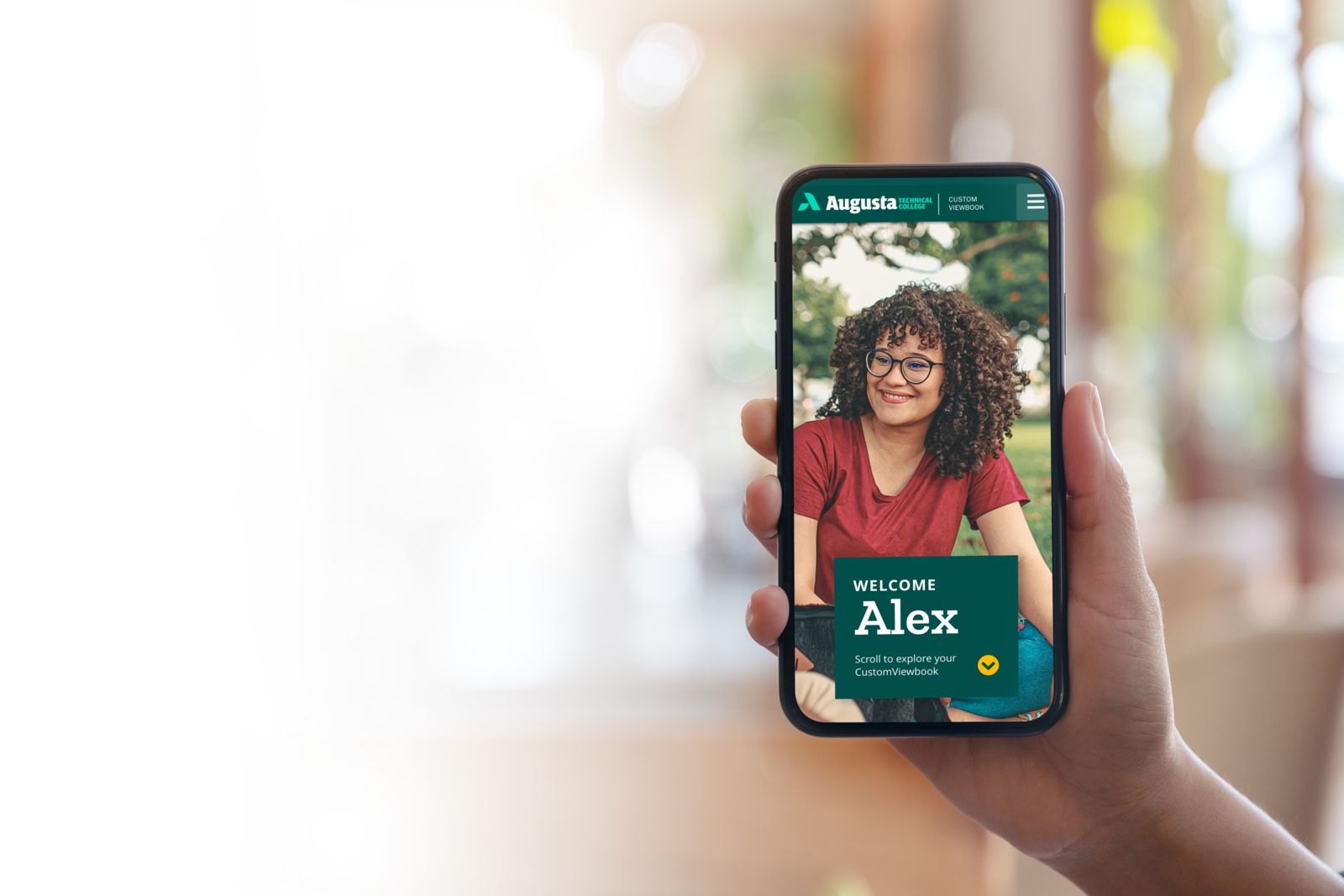 Wondering if education is
worth the investment?
Focus on your own
goals and outcomes
to get a clearer view.
---
Additional Resources