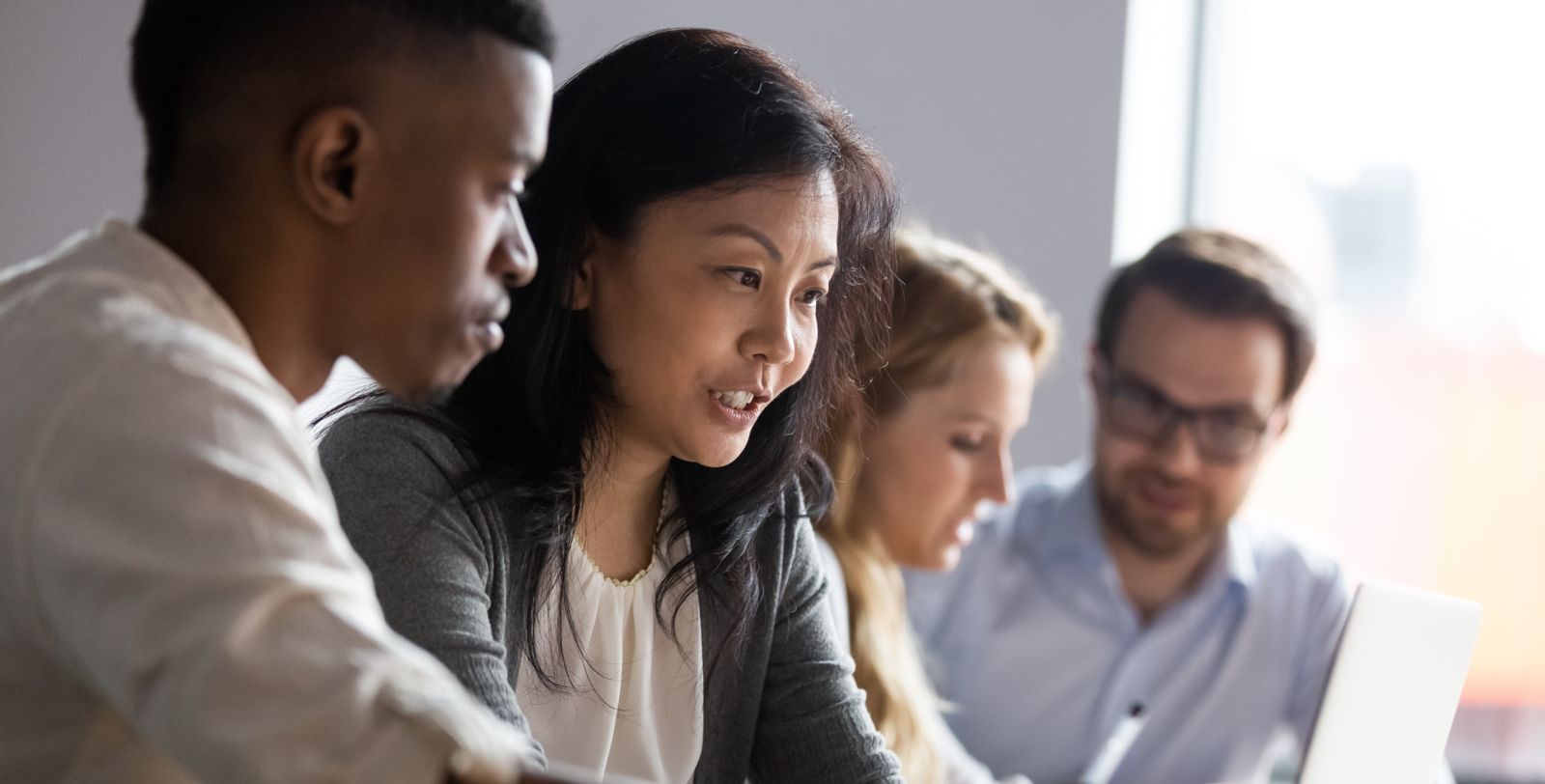 Augusta Technical College eCampus
To apply for admission in e-campus programs contact:
admission@augustatech.edu or call 706.771.4028
You can also visit the Office of Admissions for an application.
Click here for admissions information.
Beginning SUMMER 2021, Augusta Technical College will offer more online courses through a new platform called "eCampus."
The eCampus platform allows students to take select online courses from our sister colleges throughout the Technical College System of Georgia (TCSG), while offering convenient support from Augusta Technical College.
Upon completion of the eCampus course, students will earn credit at their home college.
---
eCampus Course and Textbook List
Fall 2021
Start: August 18, 2021 | End: December 16, 2021
Start: August 19, 2021 | December 15, 2021
Start: August 23, 2021 | End: December 16, 2021
Spring 2022
Start: January 10, 2022 | End: May 5, 2022
Frequently Asked Questions (FAQs)