---
Academics
eCampus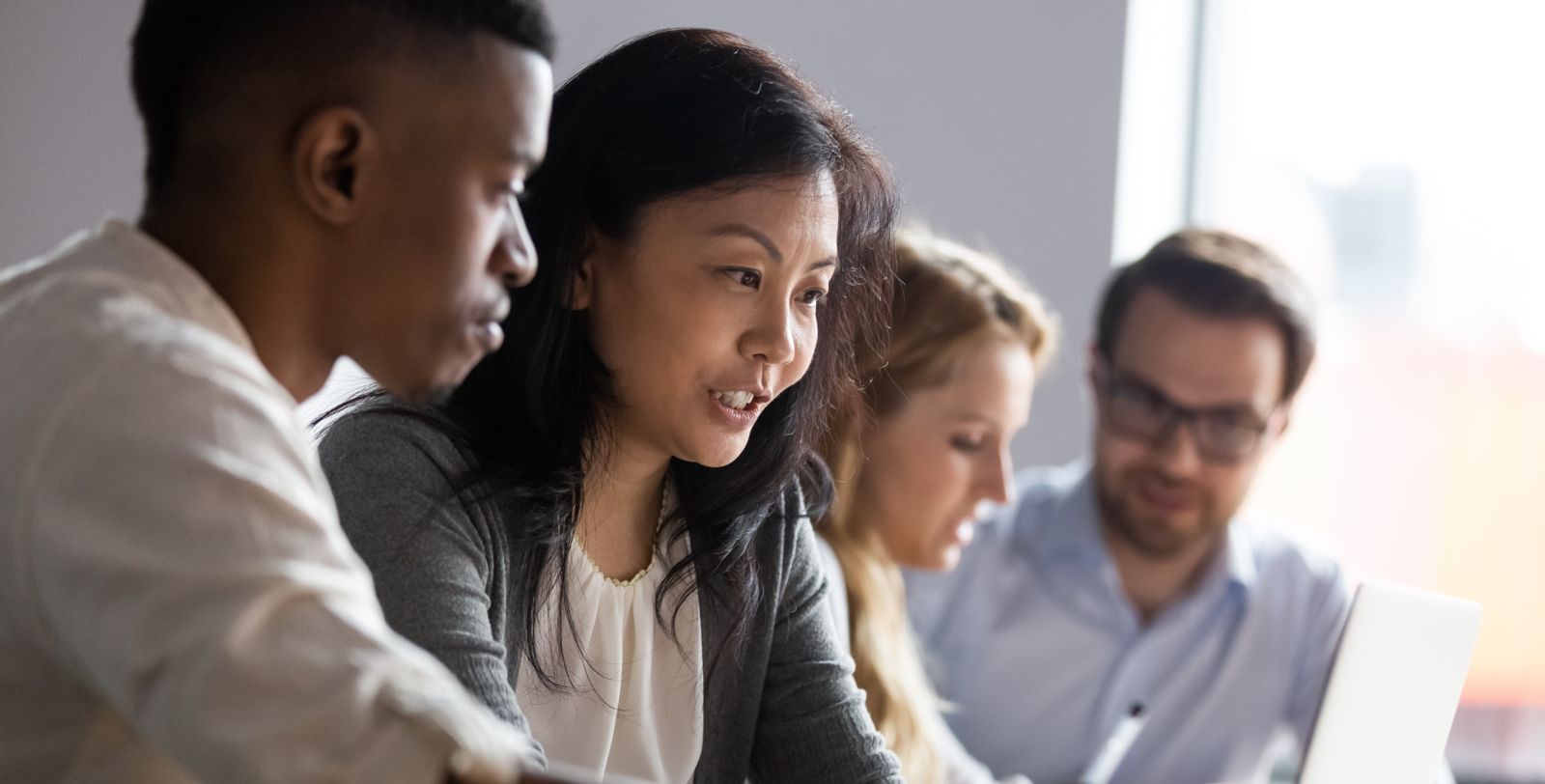 Augusta Technical College eCampus
To apply for admission in e-campus programs contact:
admission@augustatech.edu or call 706.771.4028
You can also visit the Office of Admissions for an application.
Click here for admissions information.
eCampus is an online platform that allows colleges to leverage instructional capacity for increased access to programs regardless of student location. It is comprised of technological advancements targeted at supporting the overall mission to improve the student experience from enrollment through graduation leading to positive workforce development. Since its inception in the summer of 2021, hundreds of students have gained access to online courses through this shared resource model with participation only expected to grow.
---
Spring 2024
Start: January 8, 2024 | End: May 5, 2024
Frequently Asked Questions (FAQs)