Sean Mooney, CEO
Showpony
School of Cyber and Design Media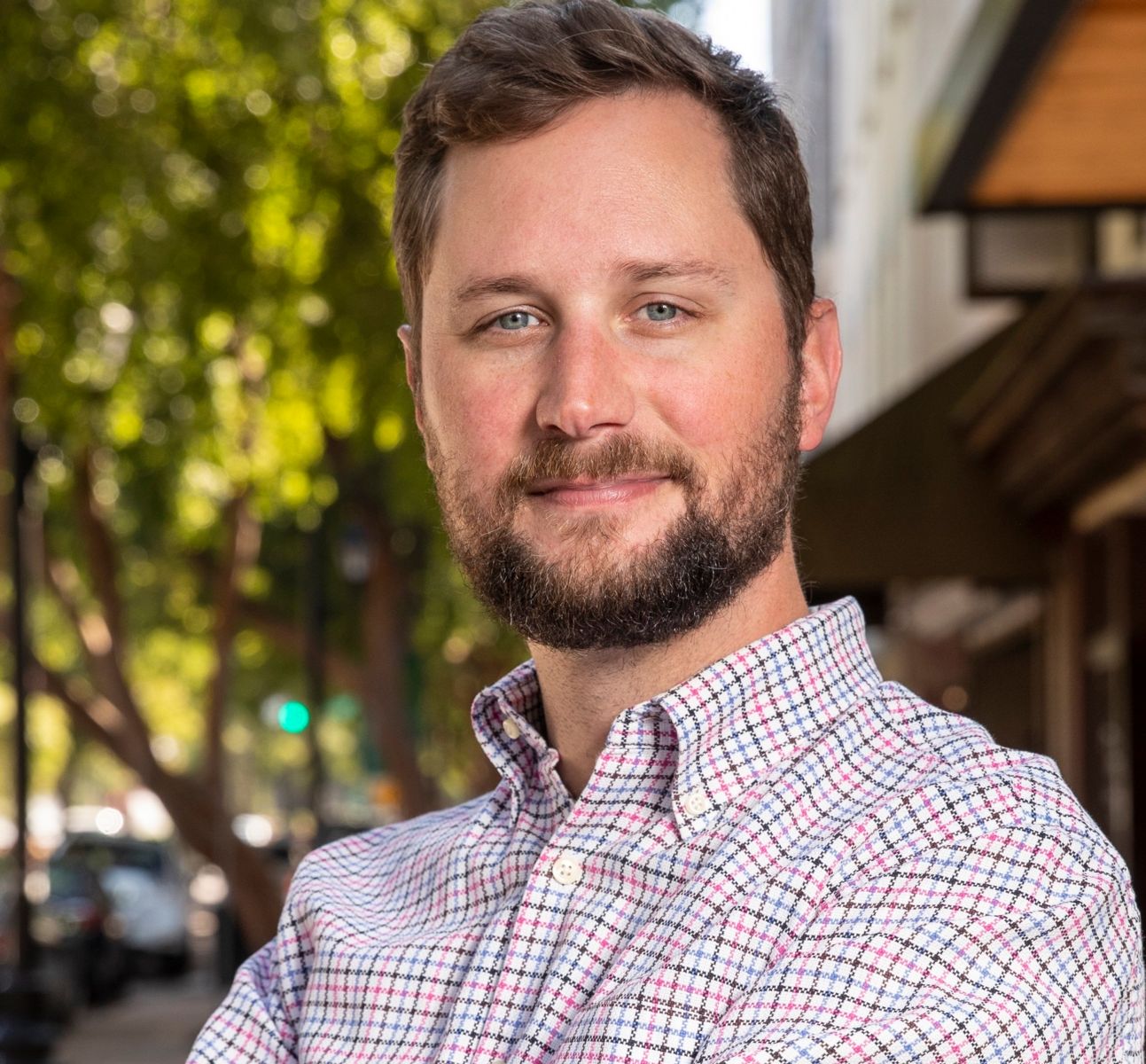 Born and raised in Augusta, Georgia, Sean Mooney has long been an advocate for Technical Education. After attending a local university, Sean transferred to Augusta Tech to receive an Associate Degree in Graphic Design: Print Media.
Armed with the technical proficiencies to enter the workforce, he secured a position as the Merchandise Designer for Augusta National Golf Club. After five tournaments, Sean left Augusta National to embark on a new journey with local creative agency Wier / Stewart providing high-quality branded merchandise to companies nationwide.
What started as a small operation intended to be a client value-add, has now grown into Showpony - an independent business with a diverse client portfolio. Recently, Showpony grabbed national attention by creating a charitable program that provided an avenue for individuals looking to support their local businesses affected by the economic impact of COVID19.
With the communities support, We Give A Shirt was launched and subsequently sold over a half-million dollars in t-shirts resulting in a charitable contribution of over a quarter of a million dollars to the local community. Sean is incredibly passionate about his community and is humbled to be among the inaugural recipients of the Den of Distinction.