PAYING FOR COLLEGE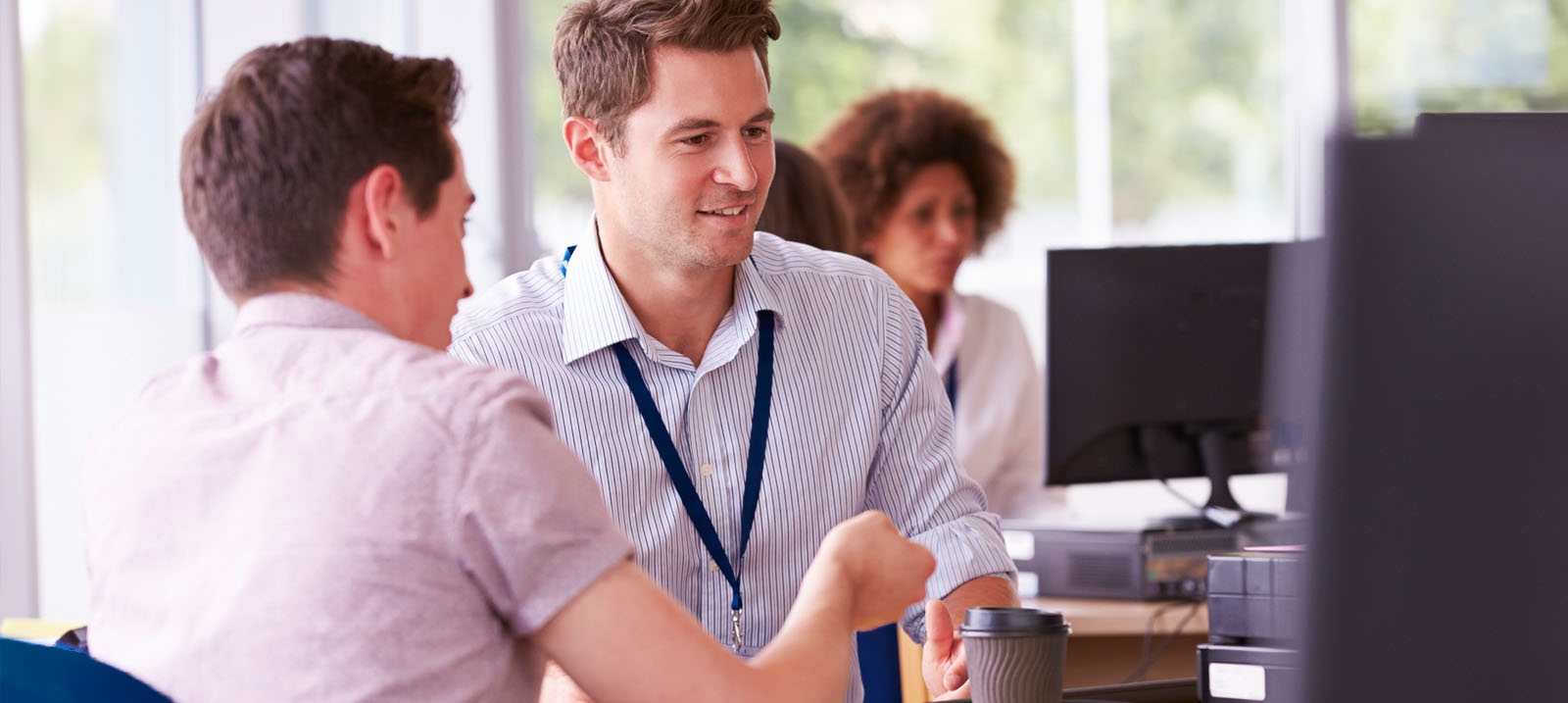 Limited financial resources should not prevent you from achieving your educational goals. Financial Aid and other assistance options like scholarships and the Workforce Innovation and Opportunity Act (WIOA) are available for eligible students.
PROSPECTIVE STUDENTS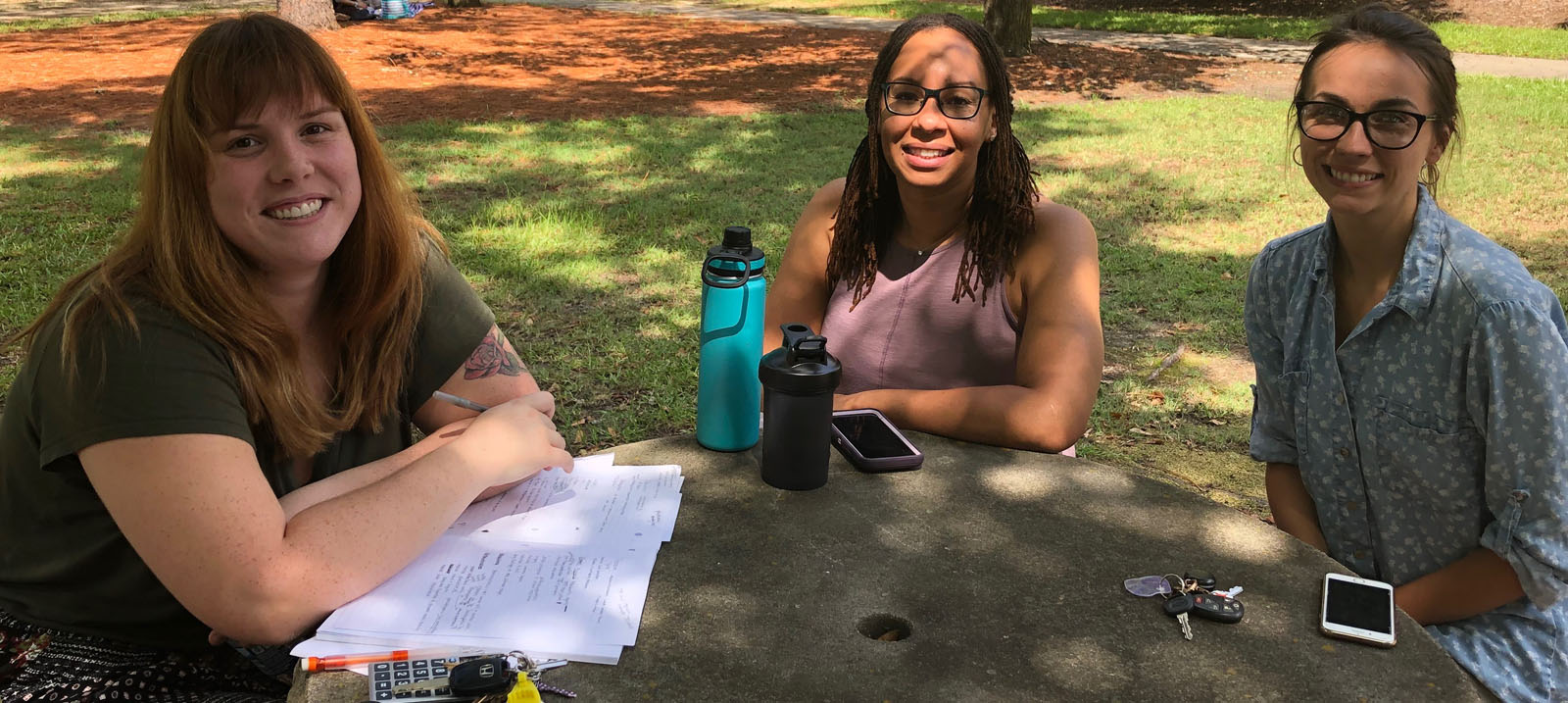 Augusta Technical College offers 100+ Credit Programs of Study, Non-Credit Industry Training, and Adult Education preparation to give you the tools and skills needed for a long-term career. For more information, create your own CustomViewbook.
CAMPUS VIRTUAL TOUR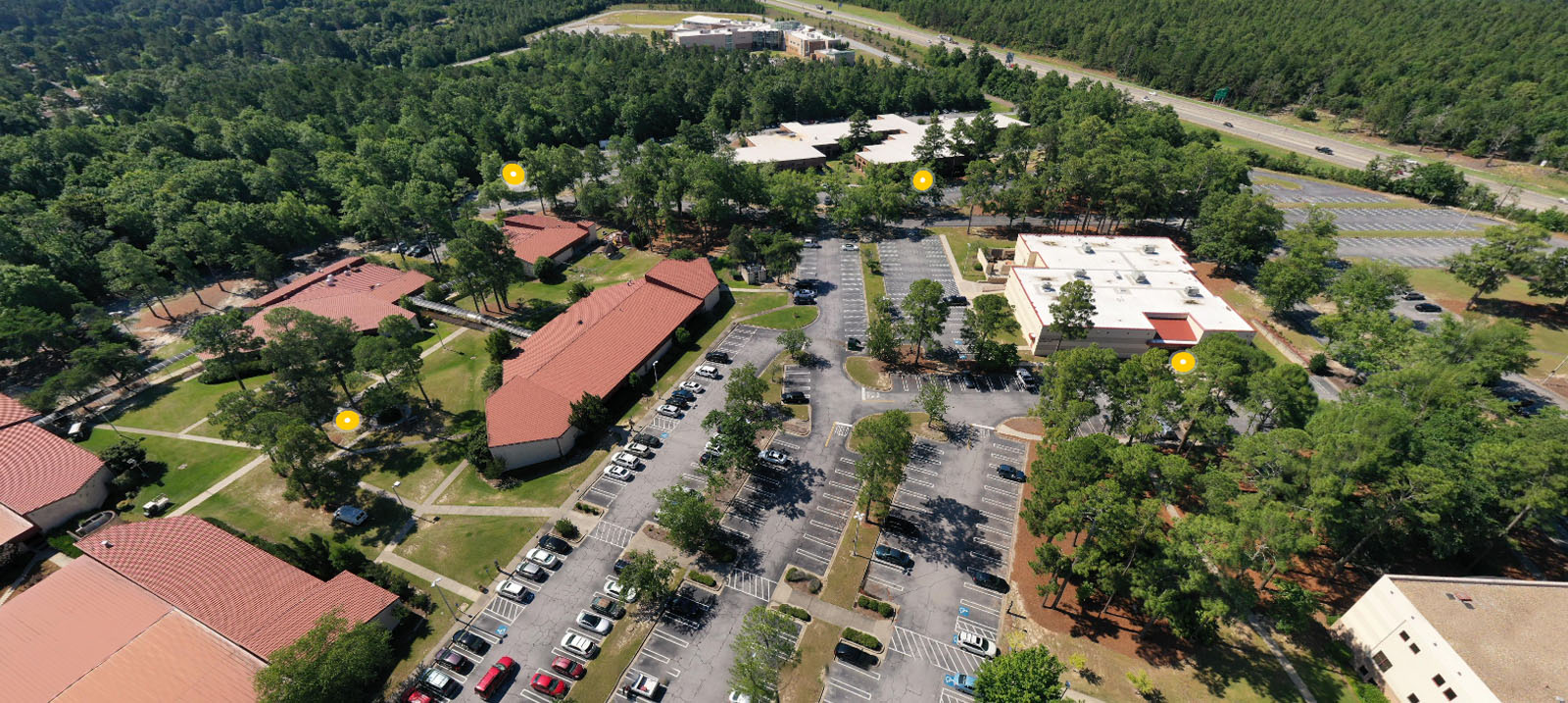 Explore the Augusta Technical College Main Campus and our satellite campuses through our new Virtual Campus tour which includes interactive 360 photos, aerial photos and video.