Augusta Technical College Unveils New Brand
It's Time.
---
Augusta Technical College Unveils New Brand
---
It's Time.
Augusta, GA, February 7, 2022
After 60 years in the community, we think it's time for an upgrade.
Augusta Technical College unveiled our new college brand today on the Augusta Campus in the Information Technology Center and virtually via Facebook Live. The brand includes a new logo, tagline, school colors, and mascot.
The new logo has two legs lean, which lean and support one another—a visual metaphor for Augusta Tech and its graduates supporting and existing as an integral, keystone part of our city. The smaller leg, Augusta Tech, upholds the larger Augusta community and economy.
Considering Augusta Tech's rich 60-year history, the college will carry forward some of the current brand equity by keeping Forest Green as the primary brand color. The green has been slightly adjusted to complement the new, full color palette, which creates opportunity for a wide array of brand expressions, from studious and conservative to bold, loud and exciting.
The college partnered with local creative agency Wier/Stewart, who redesigned the college's brand to communicate clearly and boldly, with the ultimate goal of increasing enrollment and awareness by highlighting our excellent programs, staff, facilities, and brand ethos; and getting our community bought into our mission.
"It's Time! This new brand speaks to Augusta Tech's time and the region's time to tell the nation who we are. A great work, live, play community with the talent to allow businesses to grow and prosper," stated College President Dr. Jermaine Whirl. "Staying true to what is Augusta, we believe this brand will speak to our employees, students, alumni, and business and industry partners. Again, It's Time!"
Augusta Technical College occupies a distinct position in the local higher education landscape. Although learning is a core component of what happens here, Augusta Tech offers more than just an education. It offers a direct path into a career that will have an immediate positive impact in the lives of our students, and in turn on the local economy, where our graduates live and work. We seek to transform lives, organizations, and communities through excellence, innovation, and partnerships.
We invite the community to reengage with Augusta Technical College by visiting our college website, calling an Admissions Representative to learn more about your educational options, or visiting one of our four campus locations.
Click here to view the college brand reveal via Facebook Live.
###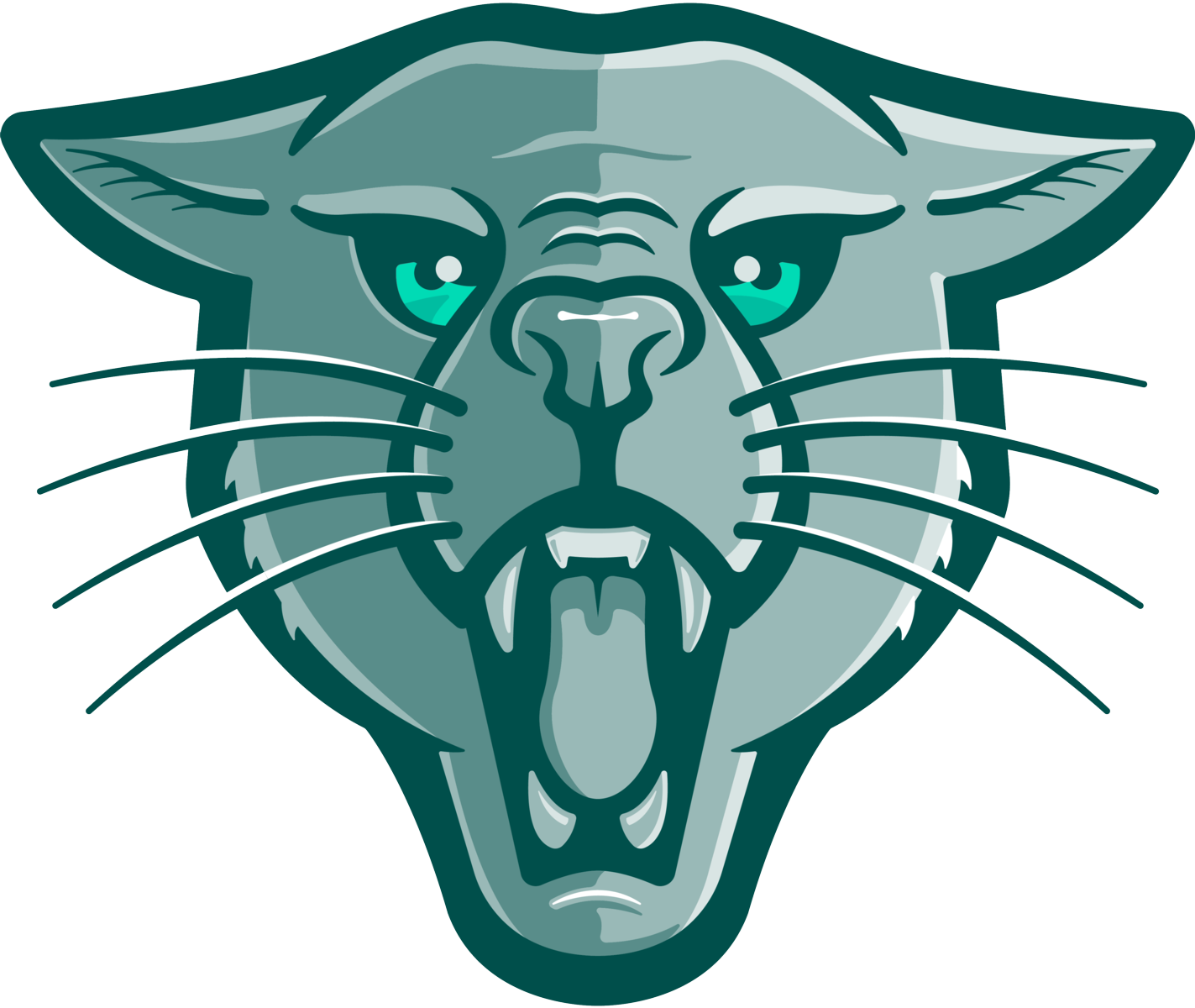 ---
About Augusta Technical College
Augusta Technical College, a unit of the Technical College System of Georgia, is a public postsecondary institution that provides academic and technical education, customized business and industry training, continuing education, student support, economic development, and adult
education services to its service area (Burke, Columbia, Lincoln, McDuffie, and Richmond Counties) at a competitive financial value. Associate of Science Degrees, Associate of Applied Science Degrees, diplomas, and technical certificates of credit are provided through traditional and distance delivery methods. For more information, visit augustatech.edu.
---