---
About Us
Chris Dillard
Chris Dillard, CEO
Jefferson Electric
School of Aviation, Industrial and Engineering Technology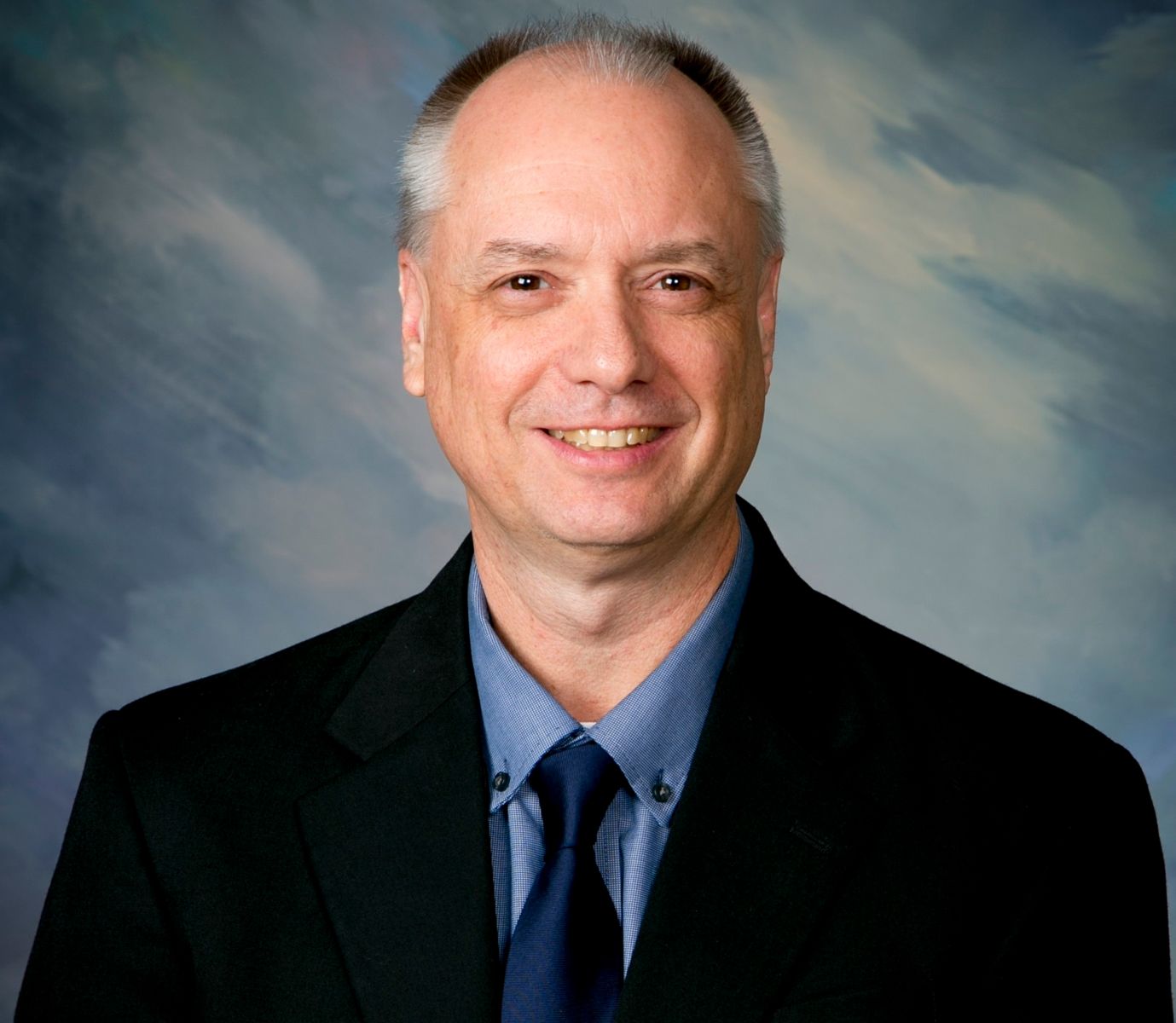 Chris Dillard is the President/CEO of Jefferson Energy Cooperative. Jefferson Energy is a member owned cooperative serving electricity to approximately 29,000 members in parts of eleven counties within the CSRA.
Mr. Dillard has worked for Jefferson Energy for 32 years. His career began as an engineer, progressing to the CEO position in 2013. Mr. Dillard graduated from Augusta Technical Institute in 1985 with an Associate's degree in Electrical Engineering Technology. Mr. Dillard then enrolled at Southern College of Technology and earned his Bachelor of Science in Electrical Engineering Technology in 1989. Mr. Dillard is registered as a professional engineer in the State of Georgia, receiving his license in 1998 in the electrical field.
Mr. Dillard began his career with Jefferson Energy designing and engineering system improvements for the electrical distribution system. Now as CEO, he enjoys the challenges of managing a workforce for the purpose of providing safe, reliable, and competitively priced electrical service to the members.
Mr. Dillard resides in Hephzibah Georgia and has for all his life. He is married to Lorie Dillard and has two children who are grown and mostly on their own.
Mr. Dillard enjoys music, being outside, and spending time with Lorie. His favorite activities include gardening and water activities such as kayaking and fishing.