We offer a wide variety of affordable classes that can be taken online anytime.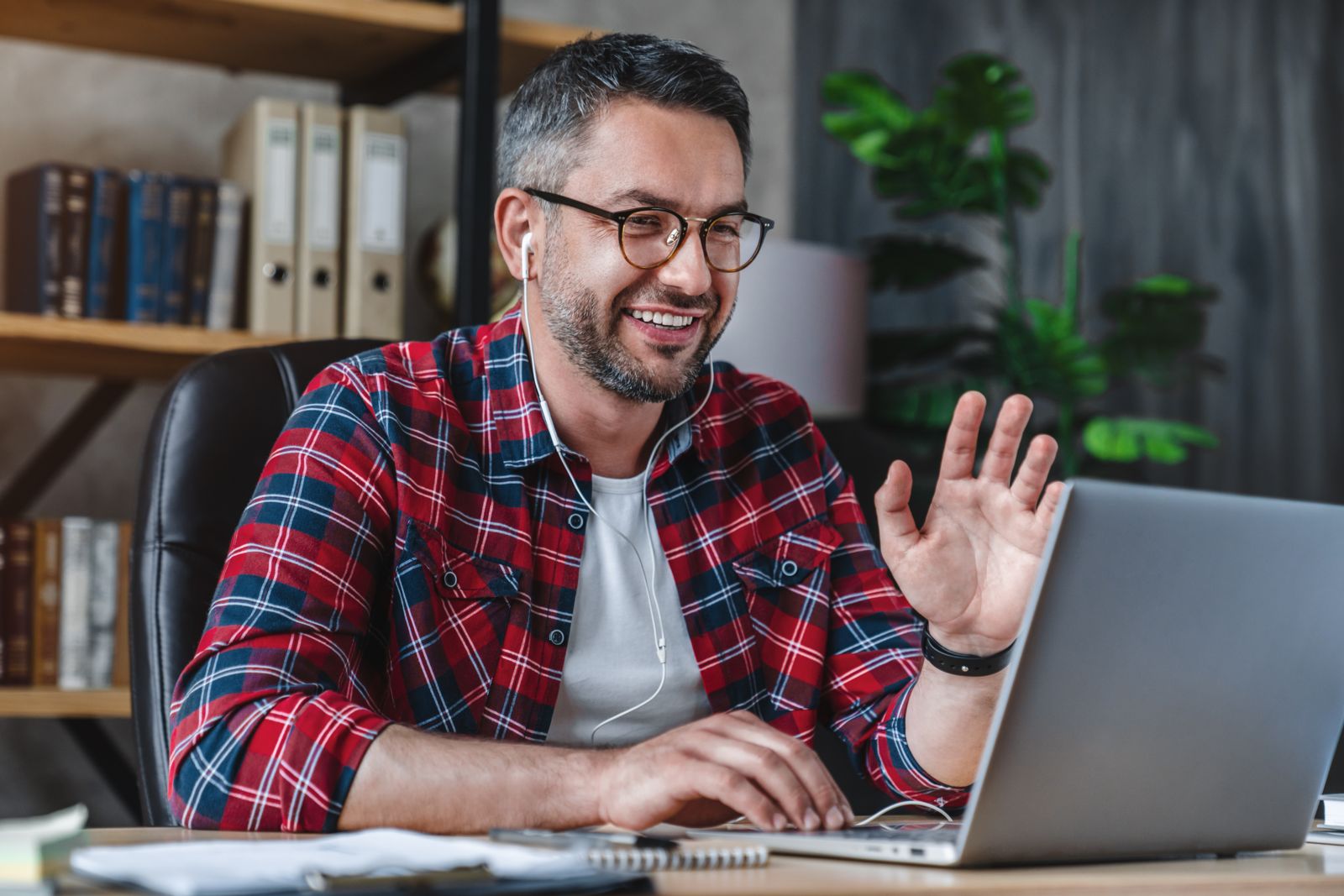 PMP Certification Prep 1 & Prep 2
Learn how to prepare for the Project Management Insitute's (PMI) prestigious Project Management Professional (PMP) certification exam. Project Management Institute recently updated the PMBOK Guide wit changes to the Project Management Professional (PMP) exam which took effect March 26, 2018. This course has been recently updated to align with the PMBOK Guide - Sixth Edition and the current version of the PMP exam.
Small Business Marketing on a Shoestring
Discover how to use the same marketing tricks the big companies employ and create a personalized plan without clearing out your bank account. This course will help you master cost effective marketing strategies which provide results with hands-on activities and real-world examples.
Blogging and Podcasting for Beginners
Learn how to plan and create your very own blog and podcast. Through hands-on exercises, you will discover the benefits of using free web tools like Blogger, WordPress, Audacity, and YouTube. You will find that creating a blog and podcast is much easier.
Learn how to transform your passion and talent into a viable small business. This course will teach you about financing, marketing techniques, employee management, policy writing, and time management - everything you need to know to start your very own small business.
Marketing your Business on the Internet
In this hands-on course, you'll discover proven methods for establishing an internet presence and building a brand identity. You'll learn to incorporate SEO, advertising, email, social media, and more to develop an effective internet marketing plan for your business even with little money to spend.
Cover all your bases, from writing checks to preparing an income statement and closing out accounts at the end of each fiscal period. Whether you're a sole proprietor looking to manage your business finances or you simply want to gain an understanding of accounting basics for career advancement or for personal use, this course will give you a solid foundation in financial matters.
Take control of the financial accounting for your business with QuickBooks 2016. This course provides hands-on experience as you setup a chart of accounts; reconcile your bank accounts; create invoices and receipts; track payables, inventory and receivables; create estimates; and generate reports.
Imagine yourself speaking, reading and writing Spanish. Now you can with Speed Spanish. This course is designed for anyone who wants to learn Spanish pronto. You will learn six easy recipes for gluing Spanish words together to form sentences. In no time at all, you will be able to go into any Spanish speaking situation and converse in Spanish. ¡Que Bueno!
Learn the fundamentals of employment law and worker's compensation law so you can properly hire and evaluate employees. In this series, you will be taught the laws protecting both employees and employers in a straightforward, easy-to-understand way - an essential for anyone considering a career in business.
Six Sigma: Total quality fundamentals
In this course you will learn how to effectively apply the fundamentals of total quality. You will gain understanding of what quality is and learn about the history of the quality movement. You will discover the role of customers in quality and determine the major elements of a quality system. This course will show you how to master key concepts such as the cost of non-quality, variation, and total employee involvement (TEI). Increase your value to your company by learning about various motivational models, leadership, and teamwork. Determine how to effectively apply quality standards by creating and implementing internal and external auditing activities. Learn the ins and outs of ISO 9000, ISO 14000, and the Malcolm Baldrige National Quality Award.