Construction Ready
Get the Training and Credentials you need to enter the Construction Industry!
Augusta Technical College has partnered with Construction Ready to offer this fast paced training program.
This 20-day construction Training Program Covers the following:
OSHA 10 hour - part 1
OSHA 10 hour - part 2
First Aid, CPR, BB, AED Certification
Competent person in fall protection
Power Actuated tool; laser tool
Forklift safety awareness
ATSSA Utility flagger certification
Employment Interviews
NCCER Basic Safety
NCCER Construction Math
NCCER Hand Tools
NCCER Tools for Success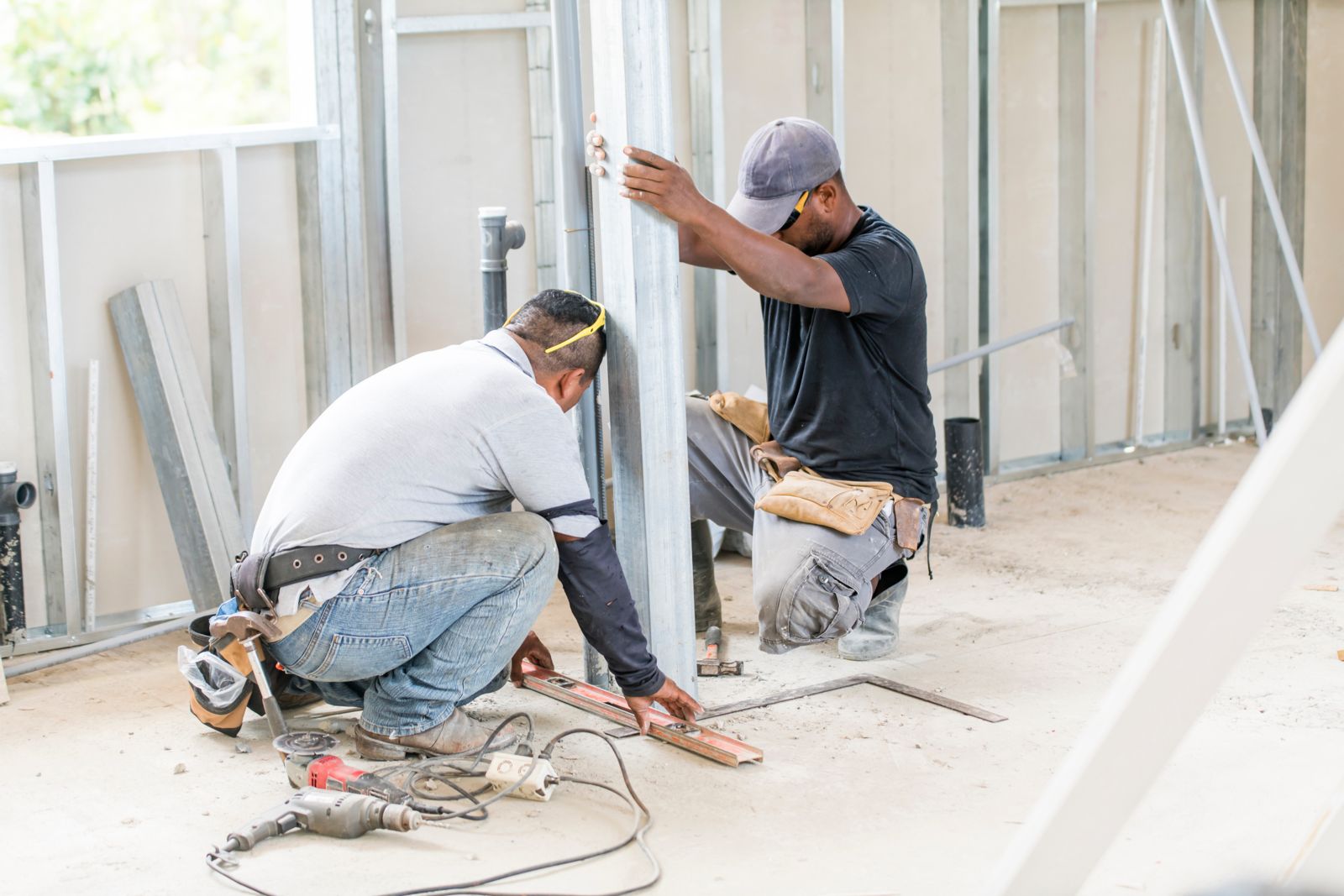 NCCER Construction Drawings
NCCER Power Tools
NCCER Basic Riggin
NCCER Communications and Employability Skills
NCCER Material Handling; Physical Agility test
Professional skills
Interviewing skills
Resume building
Graduation
Hiring fair and match day
Pre-employment is possible if matched!

Contact Us
Corporate and Community Education
ccetraining@augustatech.edu
(706) 771-4199