Fundamental Powered Industrial Truck Operator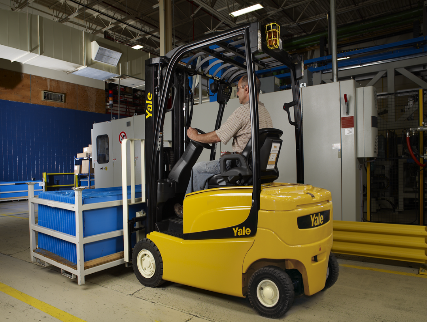 This OSHA-compliant course is a comprehensive program for forklift operators in the manufacturing environment. It is designed for individuals requiring the basic operator skills needed prior to becoming certified by a current or prospective employer.
This two-day, eight-hour, training class includes topics specified by OSHA Powered Industrial Truck Standard (OSHA Standard 1910.178), forklift design limitations, uses in materials handling, pre-operation check, operator skills and accident prevention. The program includes classroom instruction (first day held at our Augusta campus, building 600) and supervised hands-on operation of a standard warehouse forklift: 5000 pounds/LP (second day). The hands-on driving course is conducted outdoors at a facility in Evans, GA.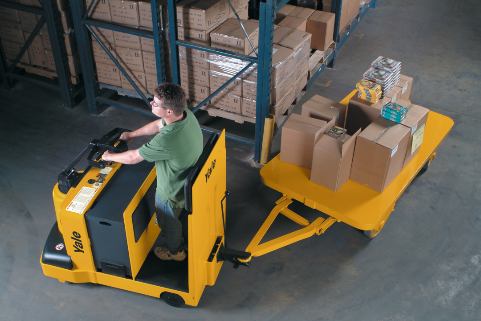 Safety requirements prohibit open-toe, cloth and high heeled shoes. Participants must be at least 18 years of age in order to operate a forklift. A valid driver's license must be presented at the time of class.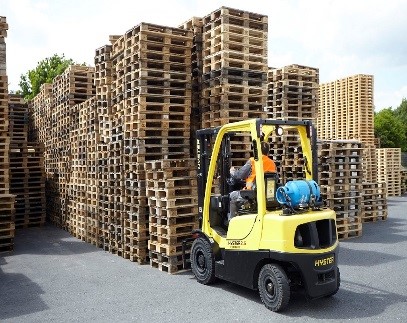 Successful participants will receive a Certificate of Completion for the Fundamental Powered Industrial Truck Operator Training that is good for three years
Cost: $225 for the two-day training session
Reminders for training day:
Must be at least 18 years of age
Must bring your driver's license to training
Wear closed-toe shoes for training
Dress in layers - training held indoors and outdoors