Blackboard Login
Check before you click!
Augusta Tech has 2 Blackboard platforms. Check your schedule to determine whether your class is on Blackboard Den or eCampus.
Most classes will be on Blackboard Den. If your class schedule shows eCampus Platform as the location of a class, then click on the eCampus icon to login. Login for most classes here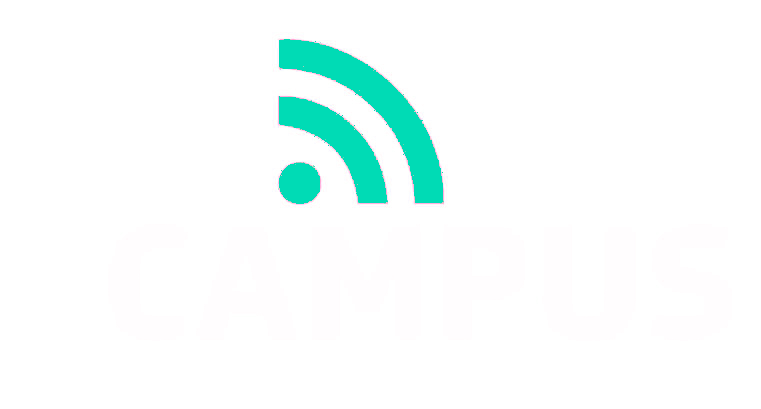 Login for classes ending in ECP or labeled ECampus Platform here
In order to provide a wide variety of courses, Augusta Technical College currently offers two different platforms for courses:
eCampus and Blackboard Den.

Courses marked as Ecampus Platform Campus will only be accessible through eCampus and all other courses will be accessible through Blackboard Den. Check your course start dates on your schedule. Courses will be visible in the correct Blackboard on the start date listed for the course on your schedule.
To find your student schedule, go to
BannerWeb
. Below is an example of the Concise Student Schedule showing Ecampus Platform as the campus: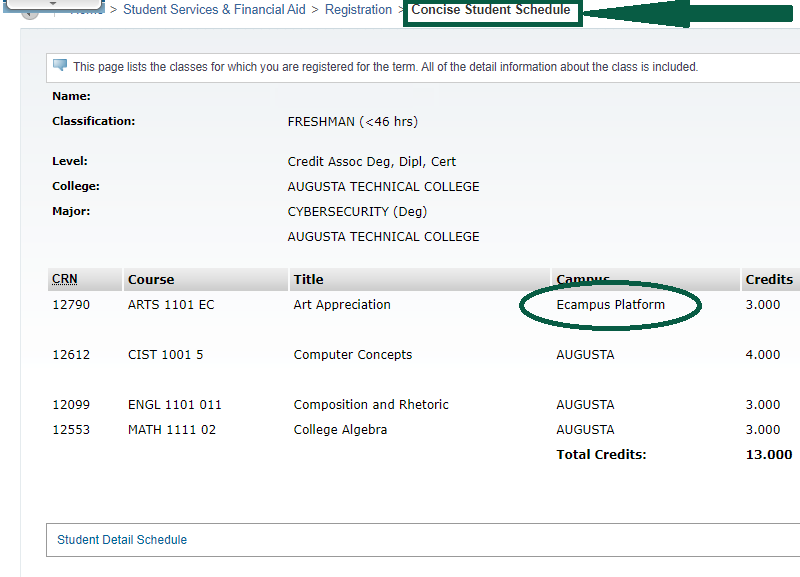 Getting Started with Blackboard
eCampus students will use the same Resources page as Blackboard Den students.
Badge training demonstrates the Blackboard Den user interface; eCampus courses may appear slightly different.
Blackboard Den, eCampus, and Smartweb login all go through a portal called Okta. You need to set up Okta before you can login. To set up Okta, or to reset your password, go to the Student Guides at https://www.augustatech.edu/diydocs.cms.