---
About Us
Wayne Goassage, Jr.
Wayne Goassage, Jr., Vice President of Energy Services
Jefferson Energy
School of Aviation, Industrial and Engineering Technology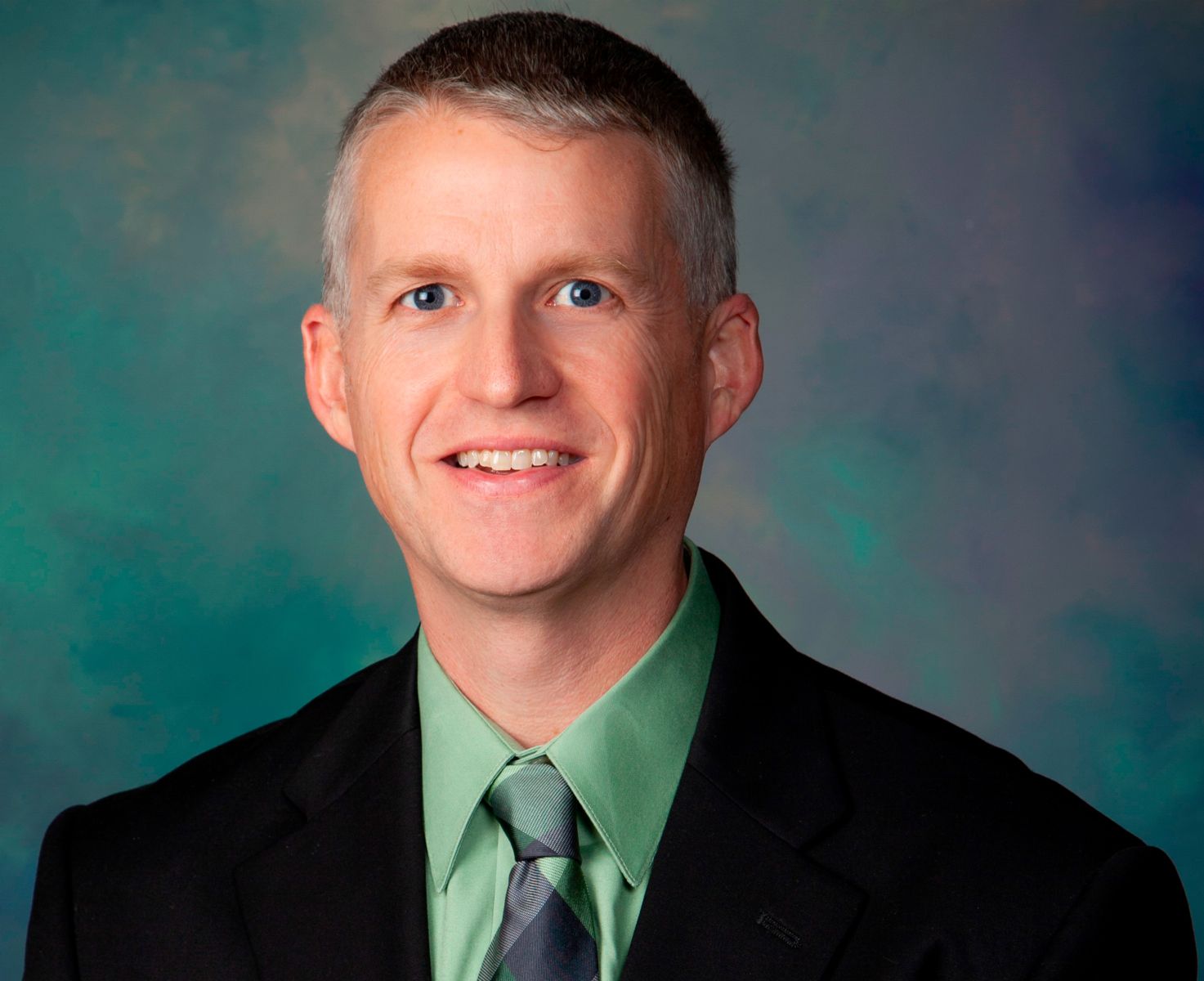 Wayne A Gossage, Jr. is a native of the South Augusta / Hephzibah area and a graduate of A R. Johnson Health Science and Engineering Magnet School.
Wayne graduated with an Associate of Applied Technology in Electrical Engineering Technology from Augusta Technical College in 2001. Shortly after completing his studies, Augusta Technical College collaborated with The University of North Carolina at Charlotte to present a program for Augusta Technical College EET graduates to earn a Bachelor of Science Degree. UNCC introduced an Electrical Engineering Technology distance learning program in which Wayne enrolled. He earned a Bachelor of Science in Engineering Technology majoring in Electrical Engineering in 2006.
Wayne started his career at Jefferson Energy in 2007 as the Planning Engineer. His responsibilities included various engineering projects such as system improvements and outage management. Wayne gained experience through Engineering Services, obtaining responsibilities in other areas such as Geographic Information Systems, Control Center Management, Apparatus, Budgeting, and Rate Design.
Wayne's role changed in 2021 when he was promoted to Vice President of Energy Services. He now enjoys being involved in a wide range of Member-facing needs at the Cooperative including Member Services, Communications, and Ancillary products and services.
Prior to working at Jefferson Energy, Wayne worked at Savannah River Site for Bechtel Savannah River, Inc. as an Electrical Construction Engineer.
Wayne is also registered as a Professional Engineer in Georgia, receiving his license in 2013.
As a board member of the Augusta Economic Development Authority, Wayne actively contributes to the growth and progress of the community.
Wayne resides in Hephzibah with his wife Nicole and their two children. He enjoys camping, cooking out, watching and attending NASCAR races, and spending time with family. Wayne is a member of Warren Baptist Church in Augusta, where he enjoys worshiping and serving Jesus.