Scott Stevens, Peripheral Vascular Manager
Piedmont Augusta
School of Health Sciences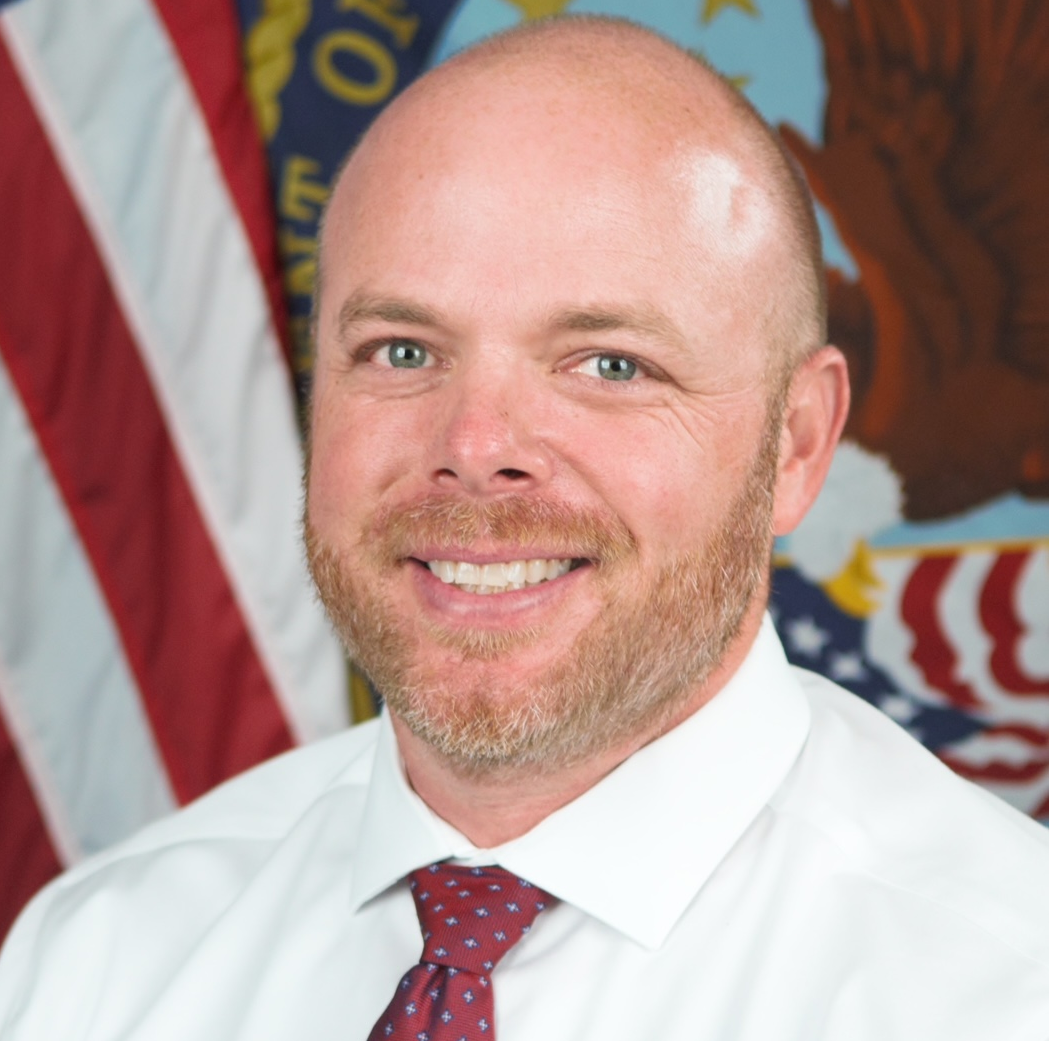 Scott Stevens provides administrative and clinical support to the Cardiovascular Service Line at Piedmont Augusta. Scott's responsibilities include managing projects, developing business opportunities, collaborating with industry, liaising with other services and professionals, as well as providing hands on medical support to the community. Prior to this position, Scott served as the Executive Office Manager at Charlie Norwood VA Medical Center, overseeing daily operations of the Executive Office. He worked closely with Veterans in an effort to optimize their experience within the VA system. Previously, Scott was a Radiology Manager at University Hospital with direct operational supervision of Computed Tomography, Special Procedures, Ultrasound, and Nuclear Medicine.
Scott holds a Master of Public Health from Augusta University with a concentration in Health Management. His graduate work and research were published in the American Journal of Emergency Medicine. Scott also holds a Bachelor of Science in Organizational Leadership from The Pennsylvania State University where he graduated with distinction, an Associate of Science in Radiologic Technology from Augusta Technical College, and an Associate of Arts in Arabic from the Defense Language Institute, Presidio of Monterey.
Originally from Norcross, Georgia, Scott came to the Augusta area in 2006 while serving in the United States Air Force as a Cryptologic Arabic Linguist for the 31st Intelligence Squadron. He currently resides in Evans, Georgia with his wife Sheila, as well as their three young children, Haley, Lyla, and Ryan.