---
About Us
Mark Field
Mark Field, Laboratory Technician
Savannah River National Lab
School of Aviation, Industrial and Engineering Technology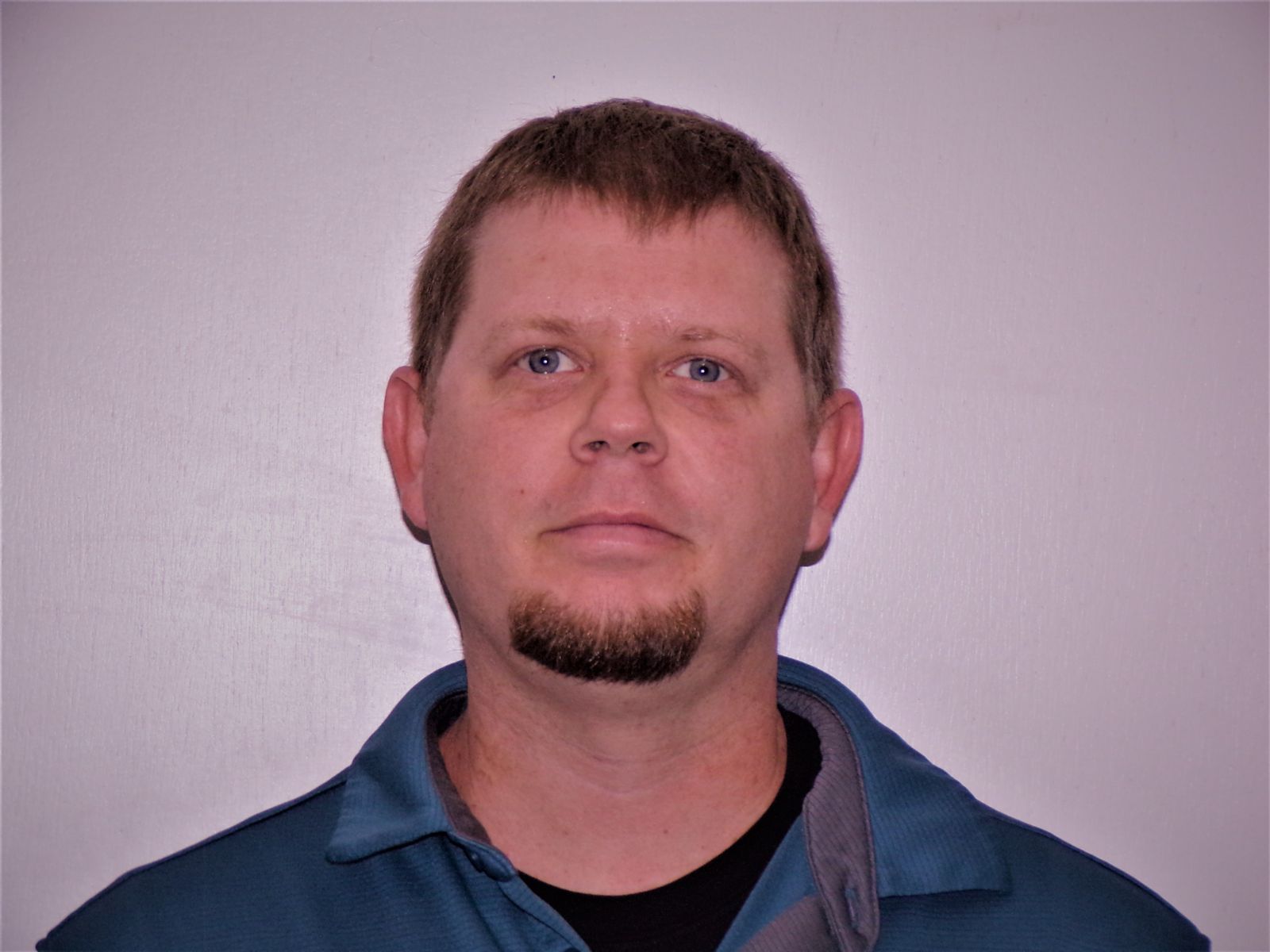 Mark Anthony Field was born in October 1981 in Mount Vernon, Illinois. He would live about half of his childhood in between there and Trumann, Arkansas. Mark was an Honor Graduate of the class of 2000 at Trumann High School. Mark joined the United States Army in August of 2001. He would then go to Fort Knox Kentucky to complete M1A1 Armor Crewmember Course.
Mark's first duty station was Rose Barracks Vilseck Germany with the 2nd and 63rd Armor regiment 1st Infantry Division. While stationed with the 2nd/63rd Armor Mark would complete a 9-month Peace Keeping tour to Kosovo, and a yearlong combat deployment to Iraq. Mark would then be stationed at Fort Bliss Texas with the 2nd and 12th Cavalry Regiment 1st Cavalry Division. While serving with the 2nd/12th Cavalry, Mark would serve another 7-month combat tour to Iraq.
After a medical reclass, Mark would be sent to Fort Gordon Georgia to complete the Microwave System Operator Repair Course. Once qualified in his new job, Mark would be assigned to a 1-year tour to the 719th Military Intelligence Battalion 501st Military Intelligence Brigade Camp Humphreys South Korea. Mark finished his Army career with the 63rd Signal Battalion 35th Signal Brigade at Fort Gordon Georgia in January 2015 where he would be medically retired.
While serving in the Army Mark received the following awards: Purple Heart, Army Commendation Medal (6th Award), Army Achievement Medal (2nd Award), Army Good Conduct Medal (4th Award), National Defense Service Medal, Global War on Terrorism Expeditionary Medal, Global War on Terrorism Service Medal, Kosovo Campaign Medal, Korea Defense Medal, Overseas Service Ribbon (3rd Award), NATO Medal, and Combat Action Badge.
Mark has been a member of the CSRA Mustang and Ford Club since 2013 where he has served as the Mustang Club of America Regional Director for the club. Mark started studying g at Augusta Technical College in the Fall Semester of 2015. He would graduate in the class of 2018 an Honor Graduate with an Associate Degree in Chemical Technology. In April of 2019, Mark started working for the Savannah River National Lab as a Laboratory Technician where he continues to work at the time of writing.