March Crier, Director of Global Devices and Service Operations
Google
School of Cyber and Design Media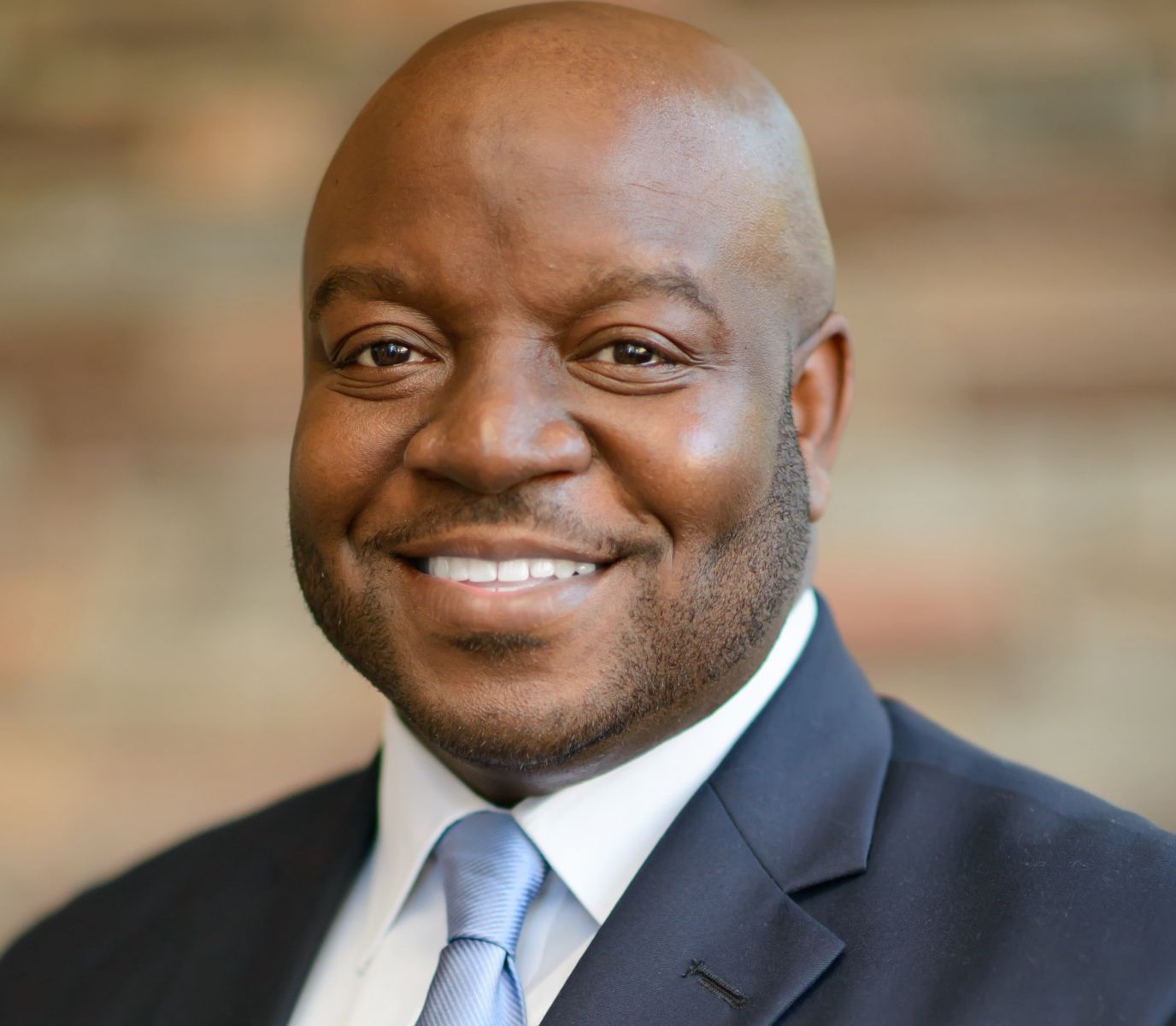 March Crier is the Director of Global Devices and Services Operations at Google. His mission is to lead the optimization, automation, and digital transformation of the global customer support that underpins Google's hardware division. He oversees a diverse workforce of more than 2000 agents supporting 16 languages through four Global Partner Centers and 10 sites throughout the Americas, Europe, and Asia. In a 20-year management career that includes some of the most well-known Fortune 500 companies, March has developed a highly effective combination of technical expertise, financial acumen, and soft skills. This has enabled him to produce transformational improvements in digital operations, customer support, and revenue, and to build high-performance teams founded on the principles of diversity, inclusion, and empowerment.
Previously, March was the Senior Director and Global Head of Digital Support Operations at Visa, leading a network of contact centers and a combined employee/outsourced international team of more than 4000. He was the chief architect of a transformative business optimization and automation strategy that introduced artificial intelligence in customer support, increased operational efficiency, and significantly enhanced Visa's revenue streams and client base. Prior to Visa, March was Vice President of Client Services Operations at ClearPoint Financial Solutions, where he transformed the contact center from a cost center to a profit center through establishment of new revenue streams, strategic partnerships, and business process reengineering, automation, and outsourcing. As a Senior Operations Manager at Verizon, March managed a customer/partner support organization and pioneered numerous improvements that raised customer support, retention, and satisfaction metrics to the top tier of performance nationally. He started his management career as a Customer Service Manager at Walmart.
March holds an MBA in Finance from the University of Georgia, a B.S. in Computer Information Systems from DeVry University, and an A.S. in Computer Programming from Augusta Technical College. Throughout his career, he has been recognized by his employers with awards for excellence in leadership, teamwork, productivity, and other areas. He is a ComputerWorld 2013 Honors Laureate, a member of the Atlanta Chapter of the National Black MBA Association, and is regularly involved with organizations that serve community needs or support the professional development of underrepresented groups. March was born in Harlem and spent much of his childhood in Louisville, Georgia before relocating to the Atlanta area and eventually Miami.