Ceretta Smith, City Councilwoman
City of Grovetown, GA
School of Business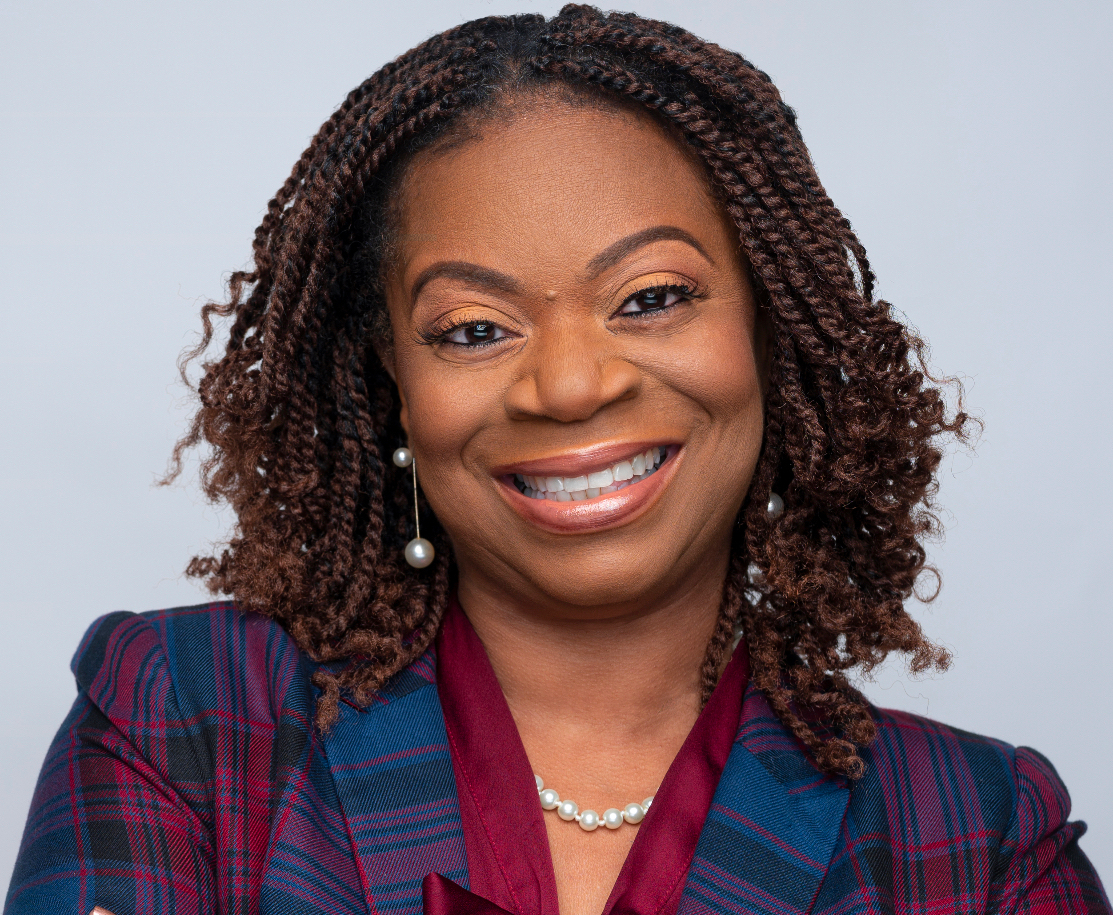 Ceretta holds a Bachelor Degree in the Arts from the Minnesota Graduate School of Theology, a Master's Degree in Guidance and Counseling from the Sacramento School of Theology, and Associate Degrees in Business Management and Business Administration from Augusta Technical College. She is a Certified HISCoach Life Coach, a Certified Paracletos Counselor, a Christian Recording Artist, a Published Author, a Certified DISC Behavioral Analyst, a Certified Myers-Briggs Practitioner, and a faith leader in her community that travels nationally and internationally.
After her service to her country, she continued to serve by working for the federal government for 24+ years. Through her service to the federal government, she became a union activist. Ceretta has been on the front lines of the labor movement for over a decade, advocating for working Georgians, veterans, and federal government employees. She believes that labor rights are human rights and civil rights. Ceretta has also served in various leadership roles within her faith community.
She is the CEO of The Legacy Group, which is a consulting company that focuses on leadership training and development. Her favorite quote is, "People don't care how much you know until they know how much you care." Her caring heart and love for serving others is one of the many attributes that distinguishes her as a leader among leaders.
Ceretta is a native of Fayetteville, NC and a United States Army Veteran. She currently resides in Grovetown, GA with her husband Retired SFC Sterling Vandolph Smith where she serves on the Grovetown City Council. She is the mother of three sons and a proud Gammie.