Ayiende Toby, Plans Examiner
City of Augusta, GA
School of Business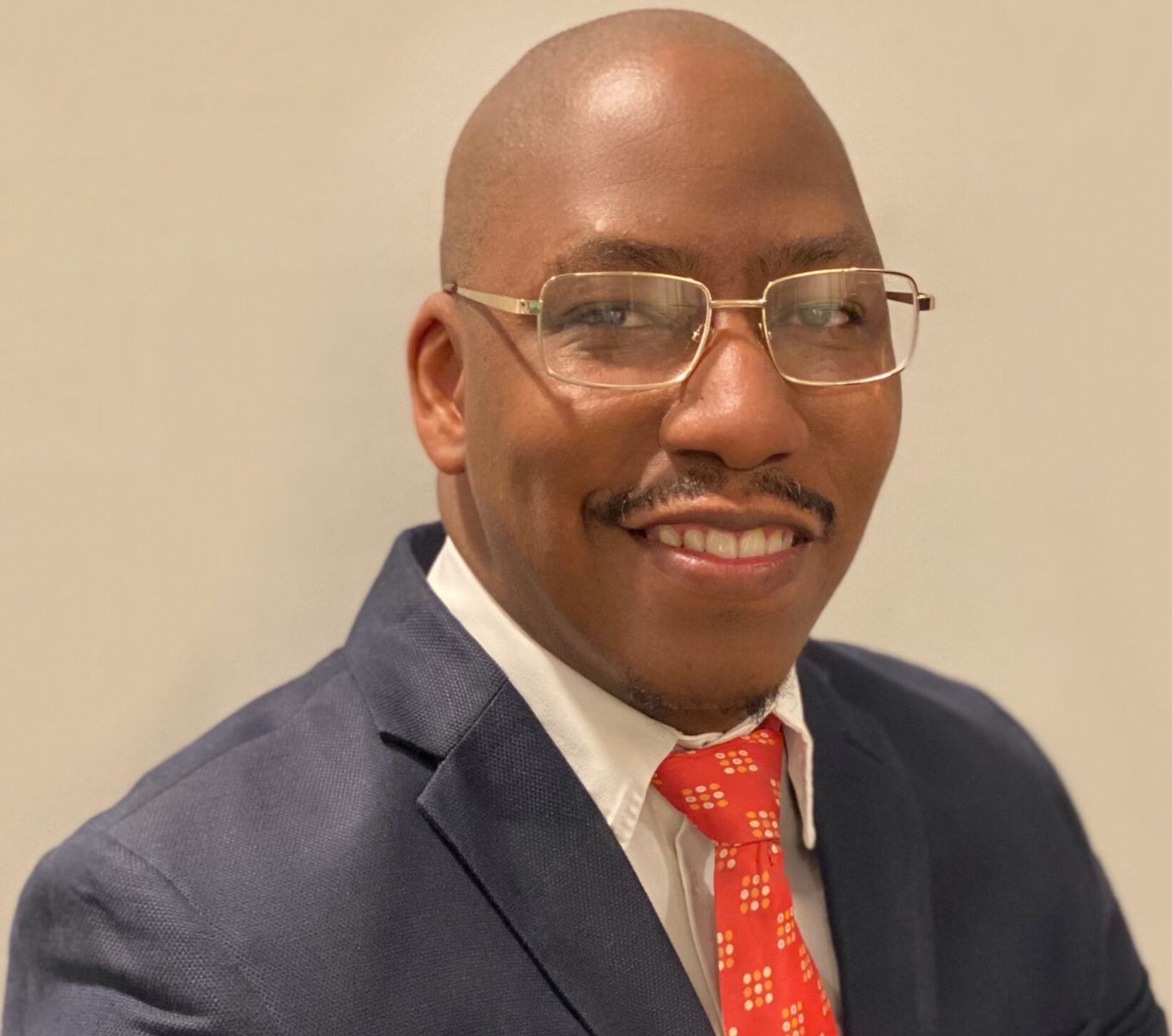 Ayiende Toby is a plans examiner for the city of Augusta, Georgia. Originally from the twin island Republic of Trinidad and Tobago, he migrated to the United States at age 17 to pursue his career in the building industry. Ayiende is currently responsible for all residential plan reviews and residential building permitting approvals for Augusta -Richmond County. He liaisons with the Zoning Division of Augusta - Richmond County, the Code Enforcement Division of Augusta - Richmond County, the Environmental Protection Division (EPD) of the Georgia Department of Natural Resources, and other teams.
Ayiende is a member of the Georgia Association of Zoning Administrators, the American Association of Code Enforcement, the International Code Council (ICC), and other membership councils and local chapters within the ICC. As a member of the International Code Council (the most prominent international association of building safety professionals), he has earned eight certifications. In the fall of 2021, Ayiende was selected to participate in the Code Council's prestigious Board Shadow Program and attended the 2021 International.
With his leadership, communication, relationship-building, and problem-solving skills, Ayiende is making an impact on serving the community of Augusta - Richmond County by enforcing codes and educating design professionals, colleagues, contractors, and homeowners on the importance of life safety, zoning, and flood hazards. Council Annual Conference in Pittsburgh, Pennsylvania.
In the spring of 2022, Ayiende graduated from Augusta Technical College with honors and an A.AS. in Business Management. He is currently pursuing his Bachelor of Business Administration. During his time at Augusta Technical College, Ayiende was inducted into the Den of Scholars, The National Society of Leadership and Success, and Phi Theta Kappa for his academic excellence.