Anthony Dixon, Owner
Verge Erosion Control
School of Public and Professional Services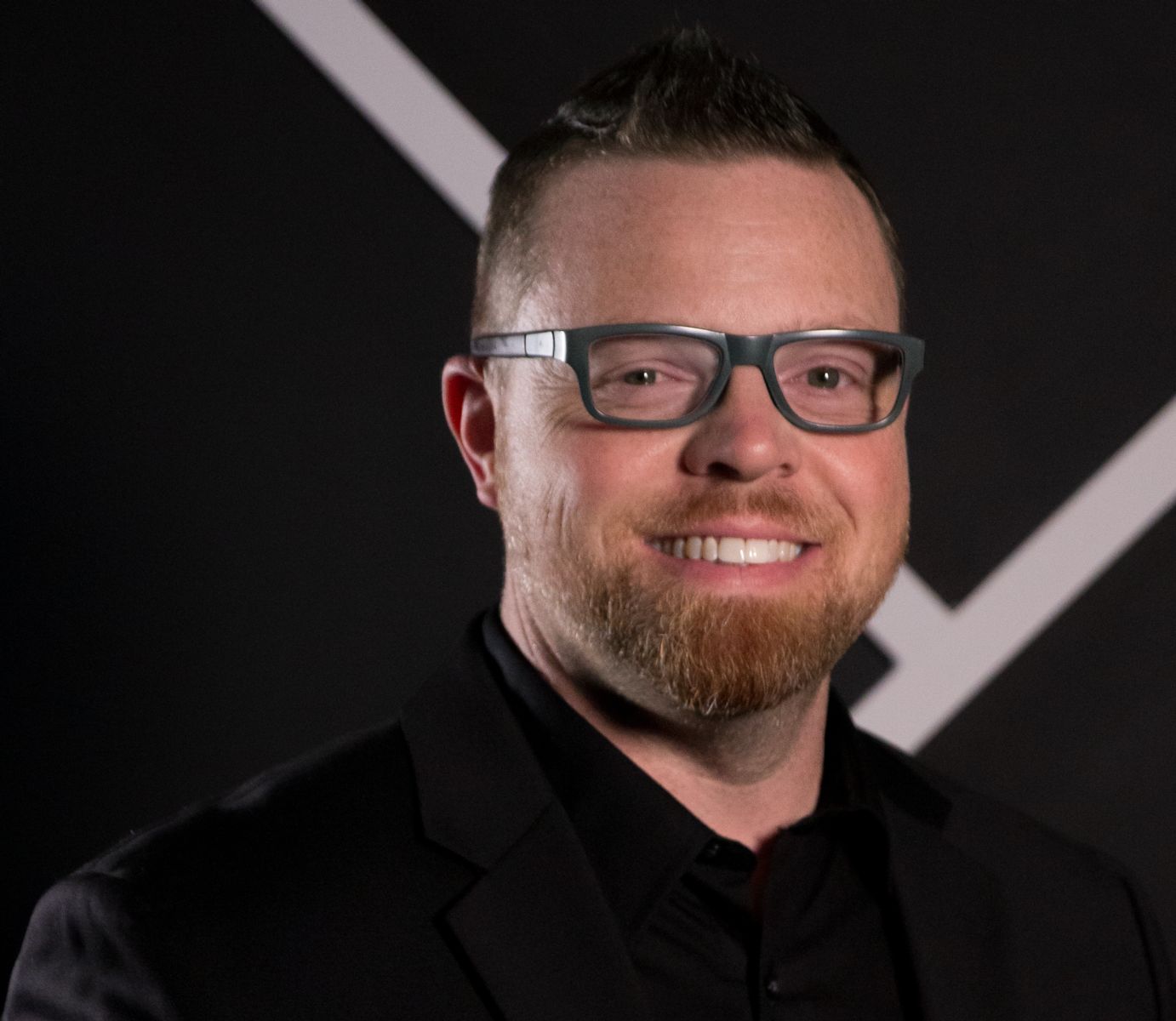 Anthony Dixon, originally from Lancaster, South Carolina, moved to the Augusta area in 1999. He was an active member of the Augusta Tech golf team from 2000 - 2002. Anthony graduated in 2002 with a degree in Golf Course Management.
After graduation, he felt a call to go to Bible School and attended Master's Commission in Arizona, earning a degree in Ministry in 2004. Upon completing his degree, he joined the staff of New Life Church here in Augusta. Anthony is currently the Children's Pastor serving children birth - fifth grade over 3 campuses. Each summer, he hosts a kids camp, and this past summer hosted over 200 kids. His mission is to spread the message of Jesus Christ to children all across the CSRA.
Anthony is also the owner and operator of Verge, a company he started from the ground up 7 years ago. Verge is an erosion control company that conducts National Pollution Discharge Elimination System (NPDES) Monitoring inspections on residential and commercial construction sites. All employees of Verge are veterans, first responders, and retirees, something Anthony is very proud of. Recently, he started a second business, Berry Clean, providing cleaning to residential and new construction homes.
Anthony has been married to his lovely wife, Faith, for 17 years. Together they have three boys: Ryland - 13, Baylor - 9, and Corban - 5. Anthony enjoys serving in the ministry with his wife and spending time outside with his sons playing football, soccer, and fishing.